Health union leaders warn of medicine shortages in event of no-deal Brexit
A statement from 11 health union leaders highlights the possibility of severe drug shortages if the UK leaves the EU without a deal.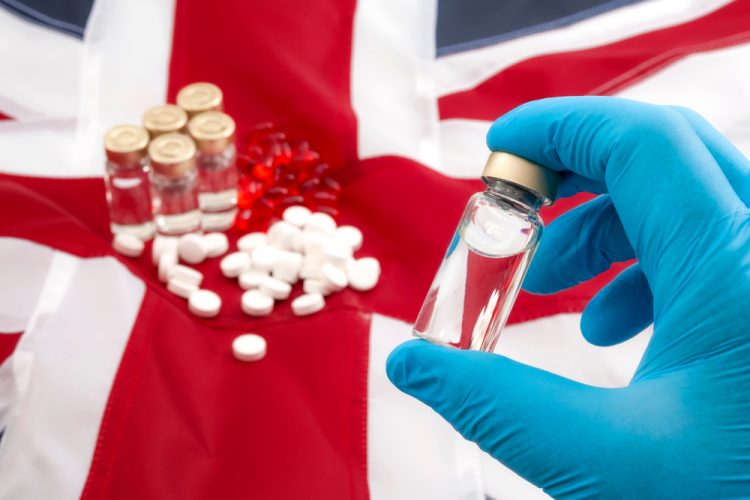 A no-deal Brexit could "devastate" the UK National Health Service (NHS) and cause a fatal drug shortage, according to health union leaders.
A statement from 11 organisations argues that the suspension of parliament increases the likelihood of the UK leaving the EU without a deal. The leaders warn that this could disrupt the supply of medicines to the country for up to six months.
"Many medicines, including life-saving agents for cancer diagnosis and therapy, cannot be stockpiled and for those that can, stockpiles could run out," say executives at the British Medical Association (BMA), Royal College of Nursing, Royal College of Midwives, Unison, GMB, Unite and the TUC.
Dr Chaand Nagpaul, Chair of the Council of the BMA, said: "From our invaluable EU workforce to the supply of vital medicines and collaboration on medical research to Irish cross-border health arrangements, there is practically no area of health that will be unaffected if we crash out without a deal."
A letter written by the heads of 17 royal colleges and charities also expresses their concern at medicine shortages, highlighting the start of the winter flu season and the need for vaccinations.
"We are taking all appropriate steps, meaning our plans should ensure the supply of medicines and medical products remains uninterrupted when we leave the EU," said a spokesperson from the Department of Health and Social Care (DHSC).