Eiger BioPharmaceuticals Inc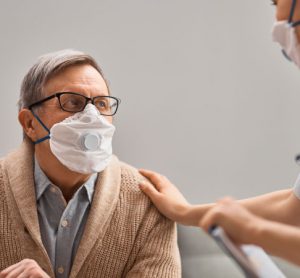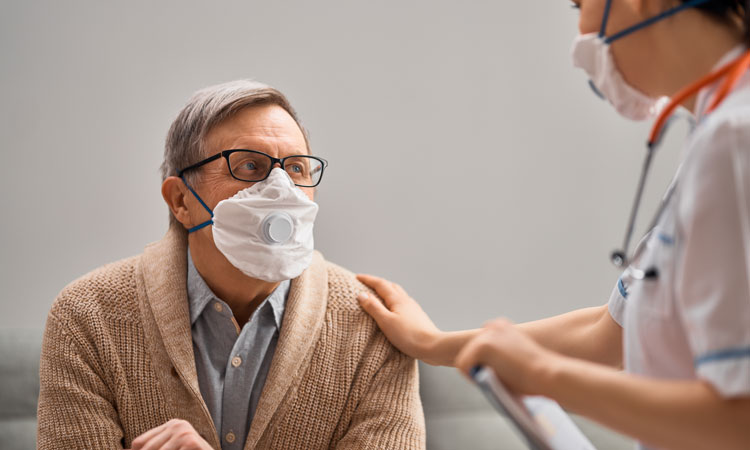 news
Investigational drug Lambda reduced risk of COVID-19-related death in one of the largest studies of its kind to date.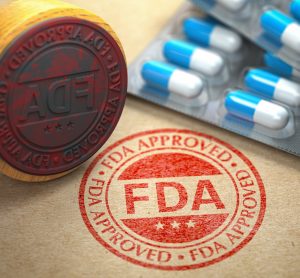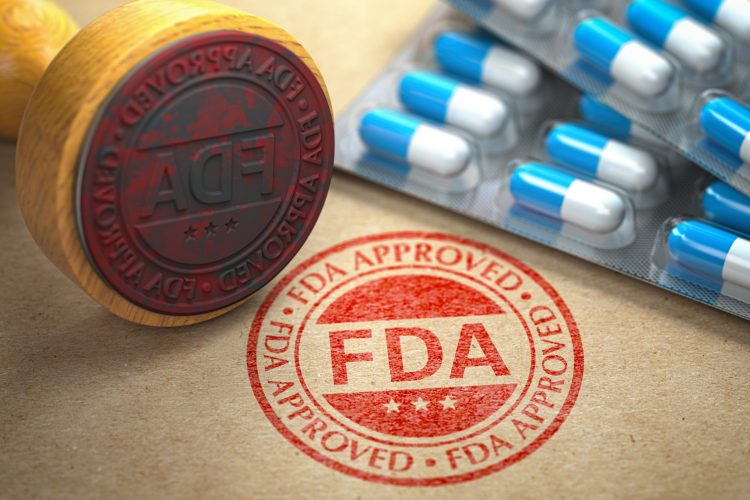 news
Zokinvy (lonafarnib) capsules have been approved for the treatment of Hutchinson-Gilford progeria syndrome and certain progeroid laminopathies in patients over one year old.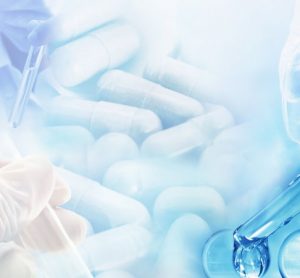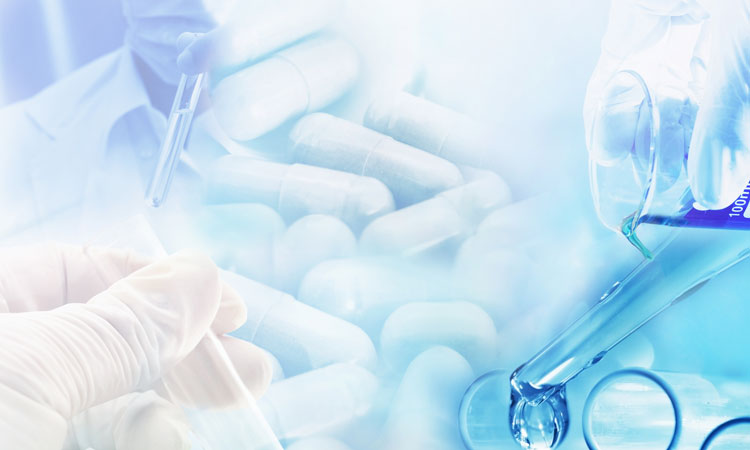 news
A New Drug Application has been submitted to the FDA for lonafarnib, the first-ever treatment for Progeria and Progeroid Laminopathies.