New Drug Application submitted for first-ever Progeria treatment
A New Drug Application has been submitted to the FDA for lonafarnib, the first-ever treatment for Progeria and Progeroid Laminopathies.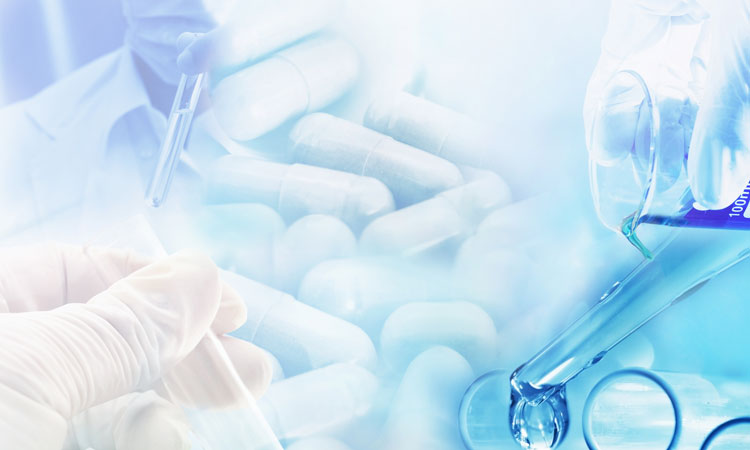 A New Drug Application (NDA) has been submitted to the US Food and Drug Administration (FDA) by Eiger BioPharmaceuticals Inc, seeking approval of lonafarnib, the first-ever treatment for Progeria and Progeroid Laminopathies.
The Progeria Research Foundation (PRF) said that lonafarnib, a farnesyltransferase inhibitor (FTI), has demonstrated extended survival in children and young adults with Hutchinson-Gilford Progeria Syndrome (HGPS), or Progeria, an ultra-rare and fatal disease that causes premature ageing in children. Without treatment, children with Progeria die of heart disease at an average age of 14.5 years. 
Progeria is caused by a random genetic mutation that produces an overabundance of the progerin protein. In normal human ageing, the accumulation of some progerin within a cell is common, but in Progeria, the rate of accumulation is highly accelerated, resulting in progressive cellular damage and atherosclerotic heart disease.
Lonafarnib inhibits farnesyltransferase, an enzyme that facilitates progerin production, the PRF continued. The FTI is thought to prevent the mutant protein from absorbing into the cellular wall where it causes much of its damage, reversing instability of the nuclear structure.
Since 2007, the PRF has funded and led four clinical trials to study lonafarnib's effect on Progeria, treating children from over 30 countries. Researchers from Boston Children's Hospital and Brown University have tracked more than 250 children from six continents, demonstrating a link between lonafarnib treatment and extended survival.
"It is incredibly exciting to see 12 years of clinical data translate into the initiation of this NDA submission," said Leslie Gordon, MD, PhD, PRF Medical Director. "Since day one of The Progeria Research Foundation, we have been working toward treatments and the cure for this rare, fatal condition. This submission­ – the first for the treatment of Progeria – is a big milestone in that mission. A big thank you to all of the children with Progeria and their families that have made this possible by participating in PRF's research programs."
A rolling NDA for the lonafarnib submission allows completed portions to be submitted and reviewed by the FDA on an ongoing basis. Eiger has said it plans to complete the submission in the first quarter of 2020.