European Society of Cardiology (ESC)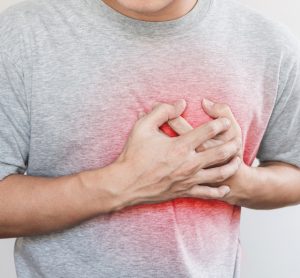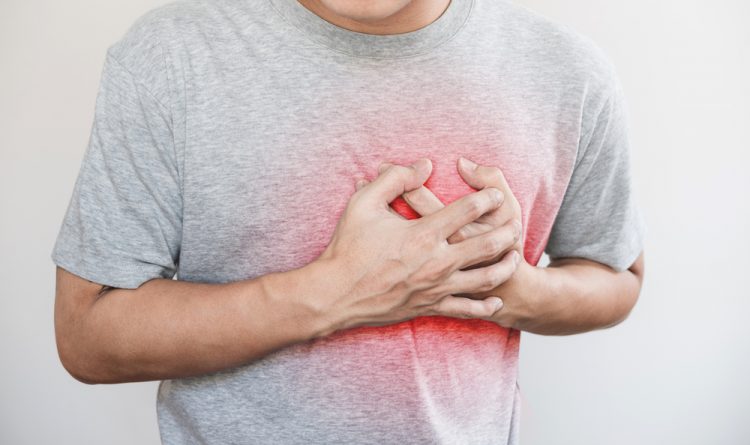 news
Jardiance displayed a 21 percent risk reduction in adults with heart failure with preserved ejection fraction in Phase III study.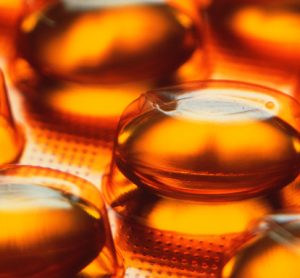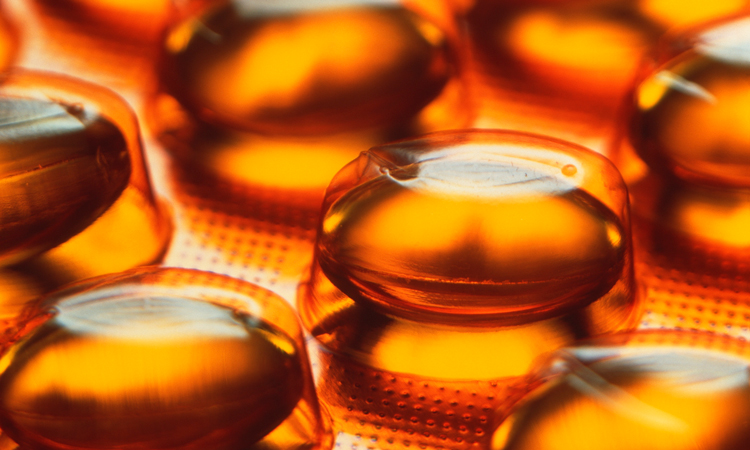 article
Active pharmaceutical ingredients (APIs) are important compounds used in the manufacture of pharmaceutical drug products. Eric Ciappio discusses the potential of vitamins and n-3 polyunsaturated fatty acids (PUFAs) as APIs, with a focus on their clinical relevance.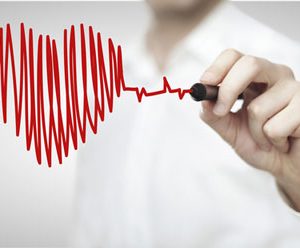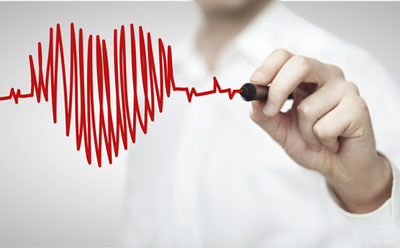 news
2 September 2015 | By Victoria White
New TECOS study findings have shown that patients with type-2 diabetes can safely take sitagliptin without an increased risk of cardiovascular complications...