Beyond nutrition: vitamins and n-3 polyunsaturated fatty acids as APIs
Active pharmaceutical ingredients (APIs) are important compounds used in the manufacture of pharmaceutical drug products. Eric Ciappio discusses the potential of vitamins and n-3 polyunsaturated fatty acids (PUFAs) as APIs, with a focus on their clinical relevance.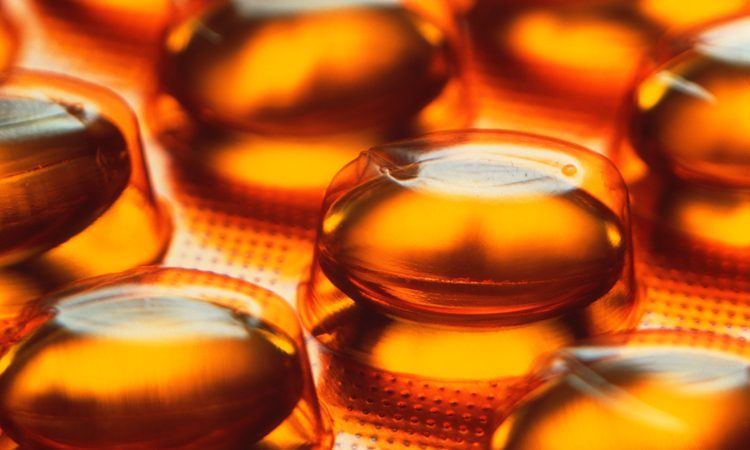 VITAMINS AND n-3 PUFAs are nutrients that play an essential role in human health, serving as critical components of the patient care continuum. A significant proportion of the general population are at high risk for suboptimal or inadequate vitamin and n-3 PUFA status, which may emerge as a consequence of – or be exacerbated by – specific disease states, pharmacologic interventions and even hospitalisation. The therapeutic use of vitamins and n-3 PUFAs in clinical practice has moved beyond the scope of deficiencies, which has validated the notion of broader utilisation of these active pharmaceutical ingredients (APIs) in clinical practice. To date, several vitamins and n-3 PUFAs (eg, eicosapentaenoic acid [EPA] and docosahexaenoic acid [DHA]) have been approved – alone or in combination – as APIs for clinically‑relevant indications. Emerging research suggests promising applications for the development of new indications and a myriad of opportunities exist for pharmaceutical manufacturers to develop innovative, vitamin and PUFA-based treatments to address unmet needs, improve quality of life (QoL) and contribute to beneficial patient outcomes.