University of Notre Dame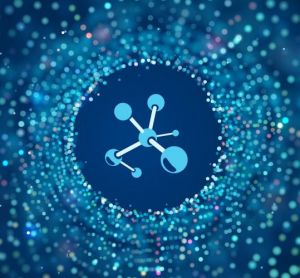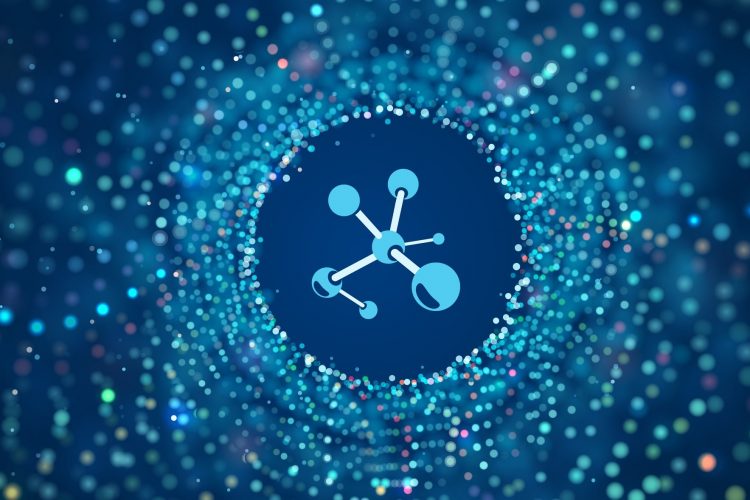 news
A study shows terahertz light creates twisting vibrations in biomolecules, enabling the analysis of their compositions and structures.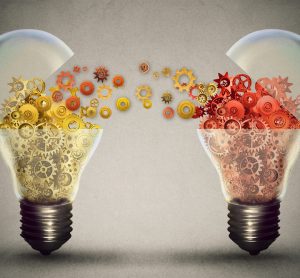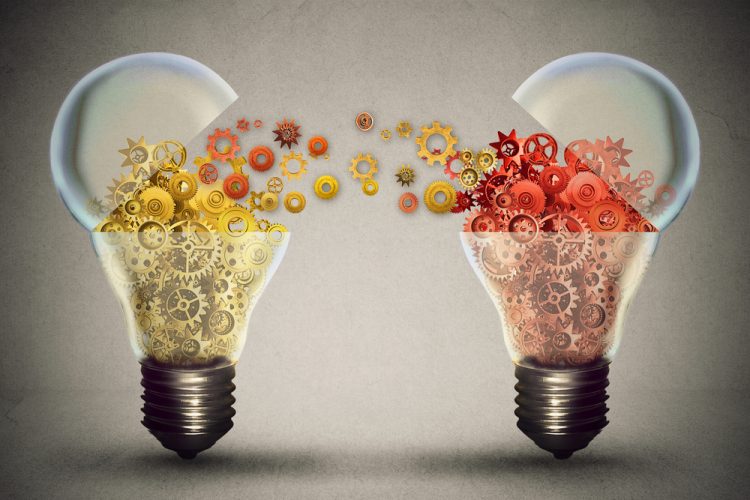 article
In this final article on the TRIPS waiver for COVID-19 vaccines, medicines, diagnostics and technologies, EPR's Hannah Balfour considers whether it is the correct strategy to overcome COVID-19 treatment inequalities and explores other options.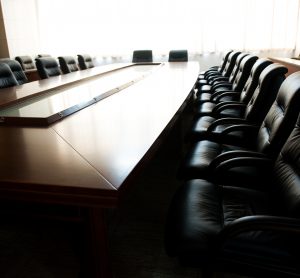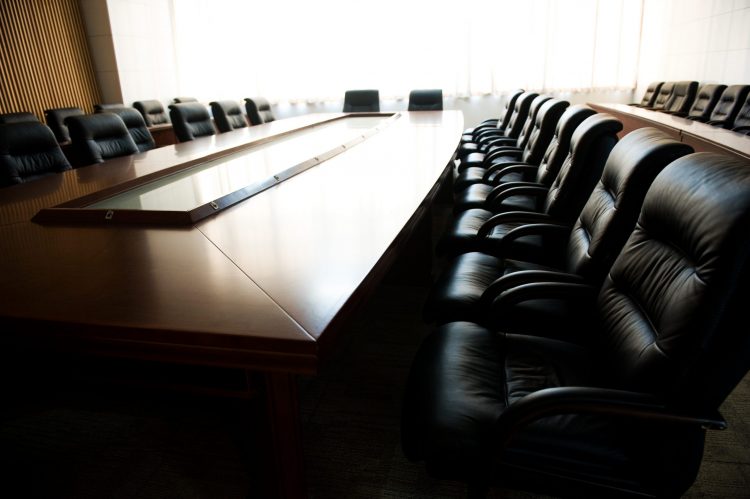 news
The presence of female directors makes boards more likely to report lower-severity defects and faster to recall products with high-severity problems, suggests research.