Vanderbilt University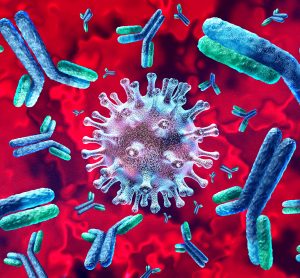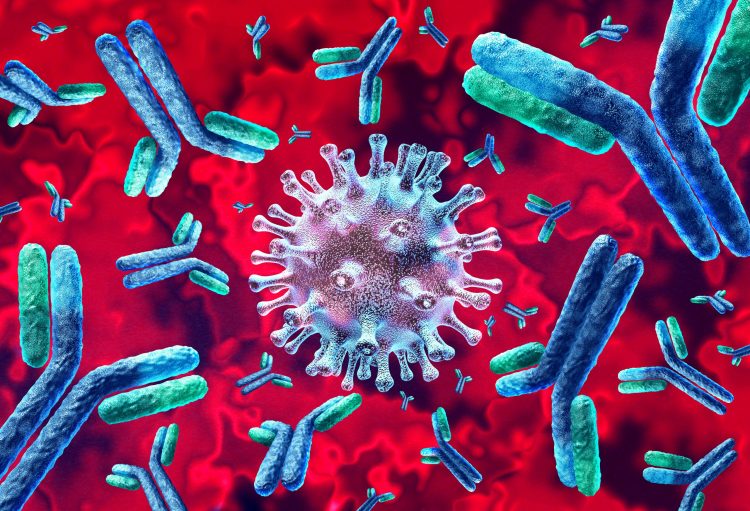 news
The US government will develop and manufacture AstraZeneca's investigational monoclonal antibody cocktail, AZD7442, a potential prophylactic treatment for COVID-19.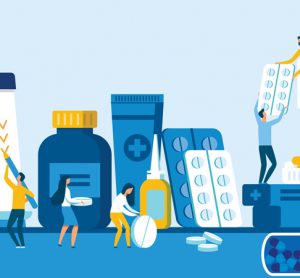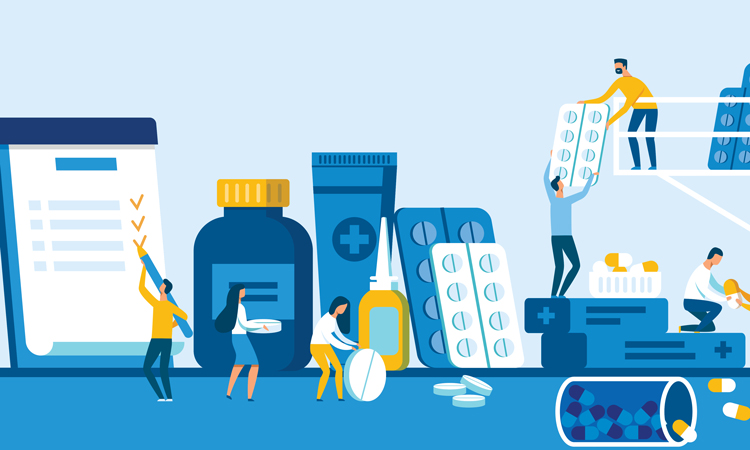 news
The US National Academies of Sciences, Engineering, and Medicine have released a report that suggests regulators need to collaborate more to ensure drug quality.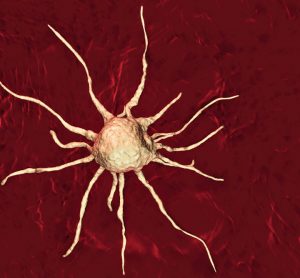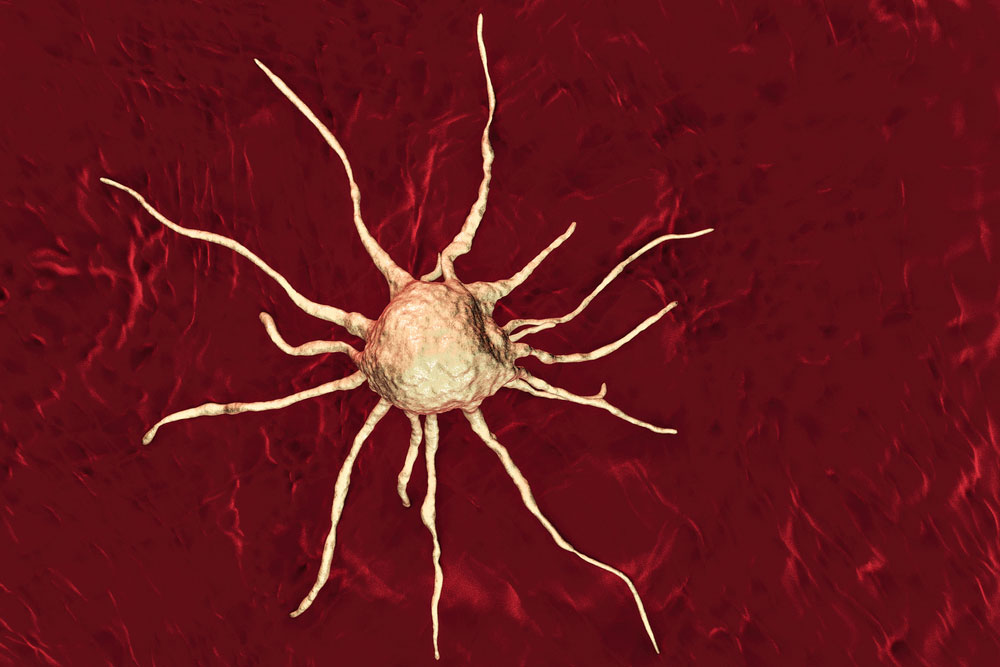 news
When irradiated, less stiff extracellular matrices reduced cancer growth and migration, bolstering the case to further understand fractionated radiation therapy...