Video: Titration data integrity with SmartChemicals
Save time and ensure your titration data is accurately recorded to the titrator with Supelco® SmartChemicals.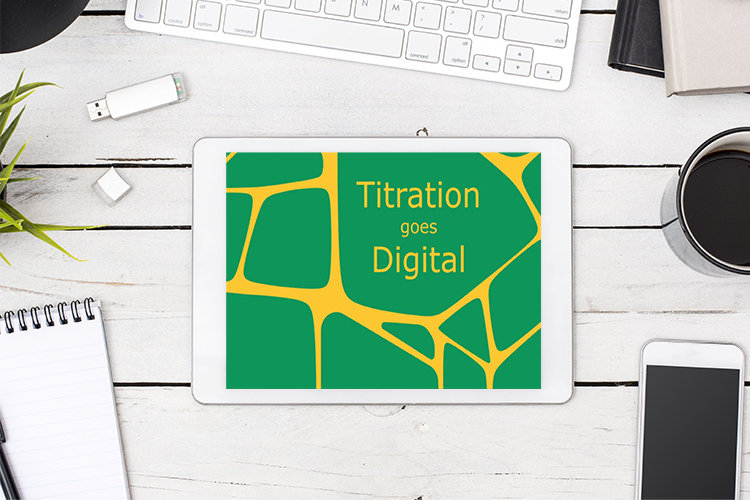 When conveying titration data, copying data from certificates of analysis can be slow and create chances for errors. Using SmartChemicals can eliminate these time-consuming steps and potential for mistakes as they transfer the data wirelessly and instantly to your titrator.
Our Titripur® volumetric solutions, Certipur® volumetric standards and all Aquastar® Karl Fischer titrants and standards are embedded with an RFID (Radio Frequency Identification) tag on the label so that all relevant data from the certificate of analysis stored on the RFID tag can be transmitted effortlessly.
Secure data transfer
Ease of use
Extended quality management
Improved efficiency
Watch the video to discover how our new smart titration reagents and standards can help you to ensure the integrity of your titration data.
Related topics
Related organisations