On-demand webinar: Streamline your Rapid Microbiological Method Validation
When it comes to microbial contamination testing, false results can waste valuable time.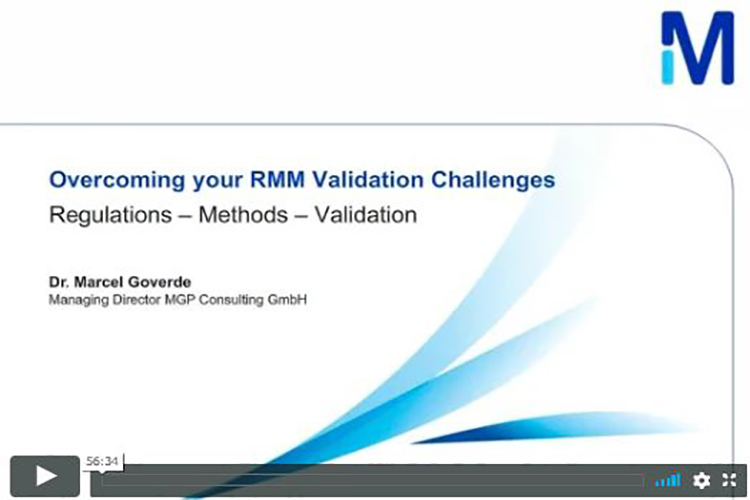 We can help you to streamline your entire bioburden testing workflow from filtration and microbiological culturing through to detection. Offering both traditional to rapid methods, our solutions are based on proven technologies including membrane filtration and fluorescence-based, non-destructive detection.
Related topics
Related organisations