Integrated, predictive and collaborative workflows in biologics discovery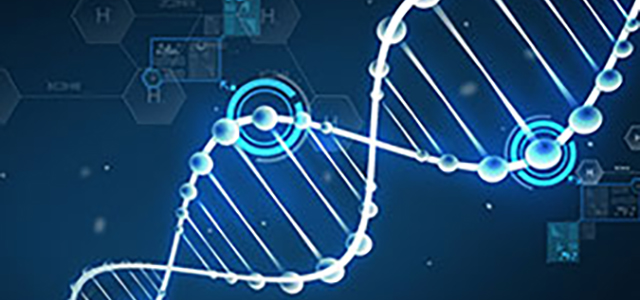 In biologics discovery, scientists use many different software and analytical systems. However, not having integrated systems combined with the sheer diversity of data throws up challenges. This is where BIOVIA's integrated informatics platform, the topic of this webinar, can help. BIOVIA will show you how managing data on such a platform, the design of which can be supported by a common platform, will enable higher quality products to be produced faster, helping the scientist to discover biotherapeutic candidates, as well as manage and analyse the data produced.
As well as delving into secure data sharing, the speakers from BIOVIA and GSK will discuss implementing the BIOVIA Biological Registration solution. The speakers will highlight the importance of effective IP protection and improved decision-making through an integrated and collaborative platform.
Keynote speakers
Tim Moran, Director Life Science Research Solutions Marketing, Dassault Systèmes, BIOVIA

Tim has over 15 years of experience in scientific informatics product management and product marketing. He has helped bring new solutions to the market supporting discovery research in biologics, imaging, and NGS.
Dr. Ranjeeva Ranasinghe, IT Business Consultant, GlaxoSmithKline

Ranjeeva is a Business Consultant with the R&D IT department at GSK. Focusing mainly on R&D, he has expertise in drug discovery technologies with strong domain knowledge in Biopharmaceuticals and the emerging Cell and Gene Therapies processes. He holds a bachelor's degree in Human Genetics and a PhD in Bioinformatics. 
Supported by Dassault Systèmes BIOVIA
Dassault Systèmes BIOVIA focuses on scientific collaborative environments for advanced biological, chemical and materials experiences. The sophisticated enterprise system of modeling, simulation, laboratory and quality management enables innovation for science-based industries. The BIOVIA experience sets new software standards for life science and process-based industry enterprises to discover, design, deploy and deliver innovative, sustainable, and competitive products of higher quality to consumers globally. 
Find out more: www.3ds.com
Related topics
Related organisations
Related people