ISO/IEC 17025:2017 – New definitions for specifications, decision rules & risk assessments for calibrations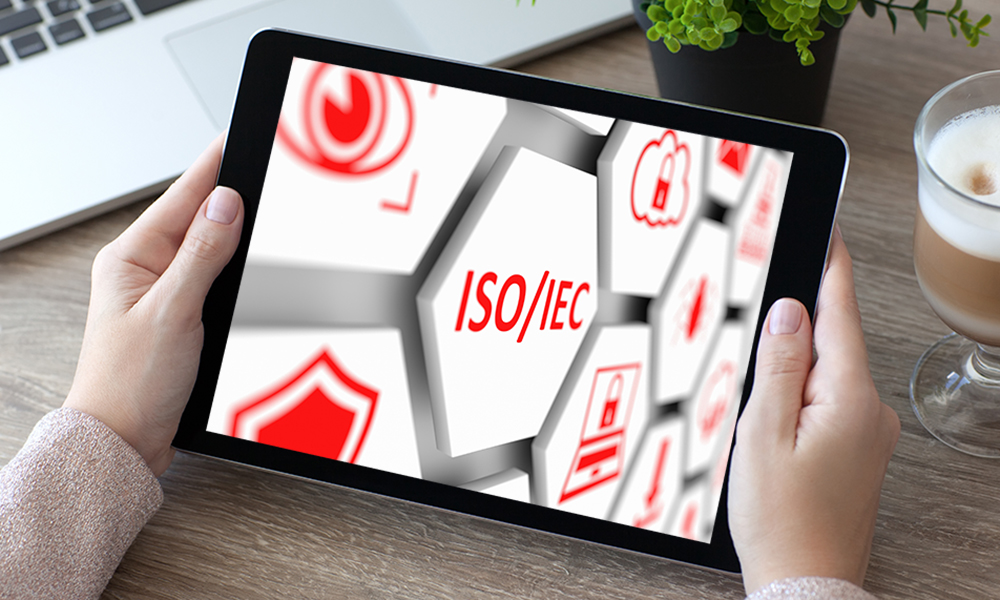 ABOUT THIS WEBINAR:
The 2017 revision to ISO/IEC 17025 includes better guidance on conformity and a new risk-based approach. In this webinar we discuss the revision in terms of temperature and humidity calibration in life science environments. In this webinar you will learn:
How to decide if ISO 17025 is a requirement for your application, or if ISO 9001 calibration is sufficient.
How to deal with the revision's new requirement for clear definitions for specifications and decision rules.
How to use risk assessment as a tool to decide which standard to follow for calibrations in regulated environments.
KEYNOTE SPEAKERS:

Paul Daniel – Senior Regulatory Expert, Vaisala
Paul Daniel is the Senior Regulatory Compliance Expert at Vaisala. He oversees and guides the validation program for the Vaisala viewLinc environmental monitoring system. Paul also shares his GMP experience through regular blog contributions, webinars, and seminars around the world. He serves as a customer advocate to ensure the viewLinc environmental monitoring system matches the demanding requirements of life science and regulated applications.

Daniel Soave – Technical Support Service Manager, Vaisala
Daniel Soave is a Process Quality Engineer and has been a Quality Manager for Vaisala. He is currently the Technical Support Manager for Vaisala's continuous monitoring product in North America. Daniel is also responsible for developing, maintaining and improving the quality management systems in Vaisala's Boston calibration lab, with special focus on ISO9001, ISO14001, OHSAS18001 and ISO17025.
Jennifer Clay – Calibration Service Manager, Vaisala

Jennifer Clay has ten years of experience doing meteorological metrology at Vaisala's ISO 17025 accredited calibration lab in Boston, US.