Annex 1 Revisions: Let's talk TOC and conductivity requirements for pharmaceutical water systems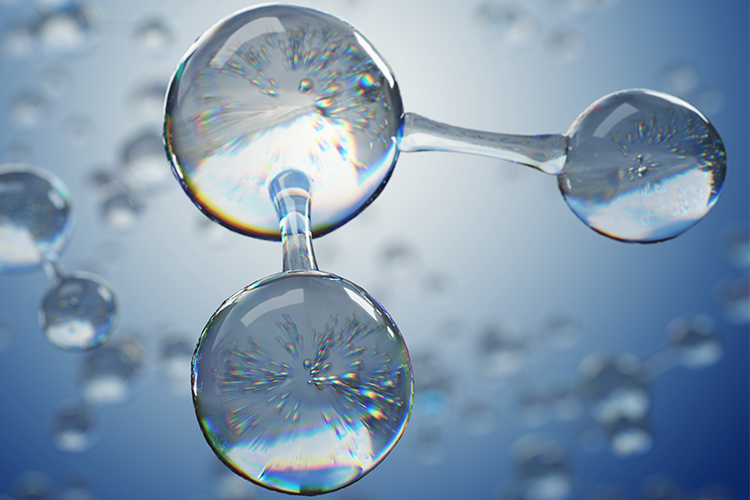 Watch this on-demand webinar on the proposed Annex 1 revision on pharmaceutical water to prepare for future compliance.
This webinar addresses the requirements for continuous monitoring of water for injection (WFI) systems and how this can be achieved with total organic carbon (TOC) and conductivity. It will also cover cold WFI production according to EP and how it applies to water systems as drafted in Annex 1.
Industry experts discuss the monitoring requirements and how the gap to real-time release (RTT/RTRT) is tightening up. They talk about the advantages of RTT, questions about implementation, and learn from industry case studies.
Register
Speakers
Daniel Kellner-Steinmetz, EMEA Application Lead UPW/CV, SUEZ 

Daniel Kellner-Steinmetz is the EMEA Applications Specialist for SUEZ. He has eight years of experience in the Quality, Manufacturing, and Training areas of the pharmaceutical industry. Most recently he served as the Global Product Quality Lead for several commercial products at Shire (formerly Baxter) in Vienna. Daniel holds a Bachelor of Science in Biomedical Engineering.
Lukas Swanson, M. Eng., Global Life Science Applications Engineer, SUEZ

Lukas Swanson is the Global Life Science Applications Engineer for the Sievers line of analytical instruments at SUEZ. Lukas has previously worked for Shimadzu Scientific as an HPLC Product Specialist and has a Master of Engineering Degree in Applied and Engineering Physics from Cornell University.
Key learning points
Lean about the proposed Annex 1 revision on pharmaceutical water
Learn about TOC and conductivity for continuous monitoring of WFI systems
Understand the great advantages of RTT
Share common scenarios