Excipients in drug formulations
Excipients are integral components of pharmaceutical drug products. Their demand is expected to increase over the next five years owing to their ability to perform various functions such as improving active pharmaceutical ingredient (API) stability, modifying drug release and taste masking. Here, Prateeksha Kaul explores the factors and trends that have shaped the global excipients landscape, the challenges that lie ahead and the opportunities that can be tapped.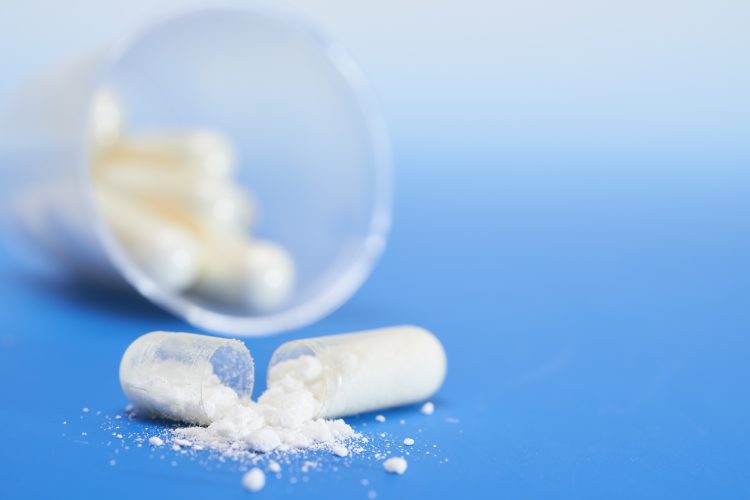 FROST & SULLIVAN'S latest analysis, 'Global Pharmaceutical Functional and Multifunctional Excipients Market, Forecast to 2023', reveals that the development of innovative drug delivery technologies, a growing generic and biosimilar drug market and an ageing population are key factors increasing demand for functional and multifunctional excipients in the pharmaceutical industry.
Market value and participation
The global pharmaceutical functional and multifunctional excipients market was valued at $8,076.4 million in 2018 and is expected to increase by over $2,000 by 2023, reaching $10,533.4 million. From a regional perspective, North America dominated the market with a share of 46.8 percent in 2018 and this region is expected to maintain its dominance over the next five years. Europe closely followed North America with a share of 23.2 percent in 2018 and Asia-Pacific (APAC) is expected to witness a CAGR of 6.5 percent over the next five years. Improvements in economic status and the healthcare industry have played a significant role in the growth of the excipients industry in Europe. However, Brexit and competition from emerging nations are expected to impact the market and regional share.
Issue
Related organisations