Formulation confidence with recombinant albumin: the benefits of a versatile stabiliser for challenging formulations
The path to formulation of pharmaceuticals is not always straightforward, especially as products are becoming increasingly complex. Recognising strategies with the greatest advantages and considering all the options available to get the best drugs to market can greatly facilitate drug development and formulation. This article will demonstrate how recombinant albumin provides a cost effective, single solution to several stability issues, and is particularly effective when used in very early development, allowing products to be stabilised quickly in a common formulation and speeding up the lengthy route to market.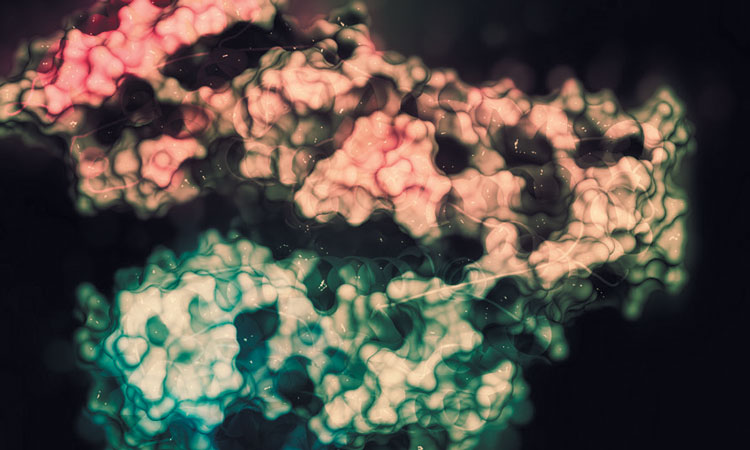 The expanding field of vaccine and biotherapeutic development gives promise for improved treatments against several diseases. Despite advancements in protein engineering, many of these therapies continue to face instability challenges, both physical and chemical, which can impact dosage form efficacy and have undesirable immunogenic responses. As an industry, there is also a shift from using proteins and peptides to complex large molecules, such as antibody drug conjugates (ADCs), new viral vaccines and cell-based therapies, all presenting formulation challenges.
Standard formulation technologies and strategies that require multiple stabilisers, including the optimisation of multiple types of sugars, amino acids and detergents, often do not present the required stabilisation capabilities. For instance, in vaccine and cell-based therapies, lipids can be broken up by standard excipient approaches, while products that require high concentrations, such as antibodies, can be limited by viscosity issues. In more advanced biopharma products, aggregation and oxidation are also issues. Today's newer drugs also face challenges around physical (fibrillation, adsorption/ depletion, unfolding, solubility/precipitation) and chemical (deamidation, truncation, hydrolysis) degradation.
The need for a versatile and effective stabiliser when working with hard-to-formulate drug candidates, such as high-concentration biotherapeutics, highly potent drugs and unstable therapeutic peptides, is clear. An excipient, such as recombinant albumin, provides a relatively simple solution to traditional formulation strategies, offering many benefits to drug formulators, including protection against surface adsorption and the prevention of oxidation and aggregation. So, what is holding back its adoption?