Manufacturing, Packaging & Logistics In-Depth Focus 2019
In this in-depth focus are articles on the latest innovations in pharmaceutical packaging design and how to comply with the new EU Medical Device Regulations (MDR) for product labelling.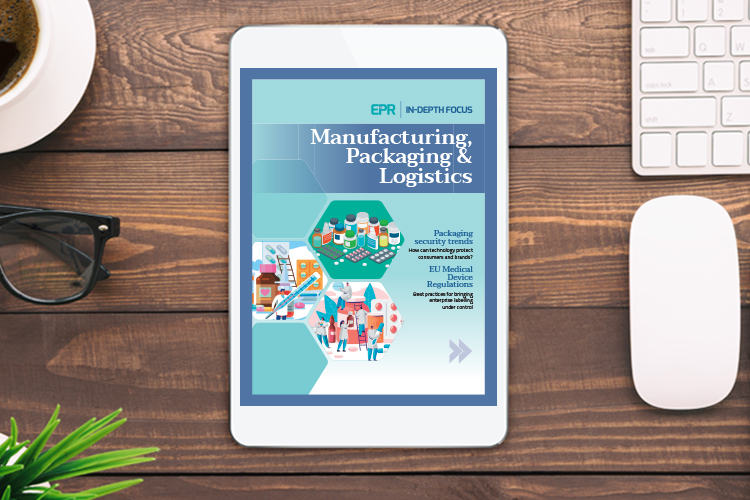 Drug safety is a huge concern for big pharma and tampering and counterfeiting in the market is dangerous for both consumers and brands. In this article, Prakash Shetty shares the latest innovations in packaging design and highlights how tamper proofing and developments in technology can protect all concerned.
Faced with the looming deadline for compliance of May 2020, many medical device companies still haven't fully grasped the impact of the new EU Medical Device Regulations (MDR) across all their product labelling. The requirements also affect what goes on Information-for-Use (IFU) leaflets and electronic equivalents. Here, Graham Francis offers some practical tips for bringing labelling management into line in the time that is left.