Application of liquid chromatography in characterisation of lipid nanoparticle-based oligonucleotides
Duplex oligonucleotides (OGN) with lipid nanoparticles (LNPs) as delivery vehicles for different therapeutic indications are of great interest in pharma, exemplified by the recent approval of Onpattro from Alnylam Pharmaceuticals. Liquid chromatography is an essential analytical technique in the characterisation of LNPs containing OGNs. This brief review is intended to highlight the major applications of liquid chromatography in OGN purity assessment, LNP particle heterogeneity assessment and functional excipient analysis.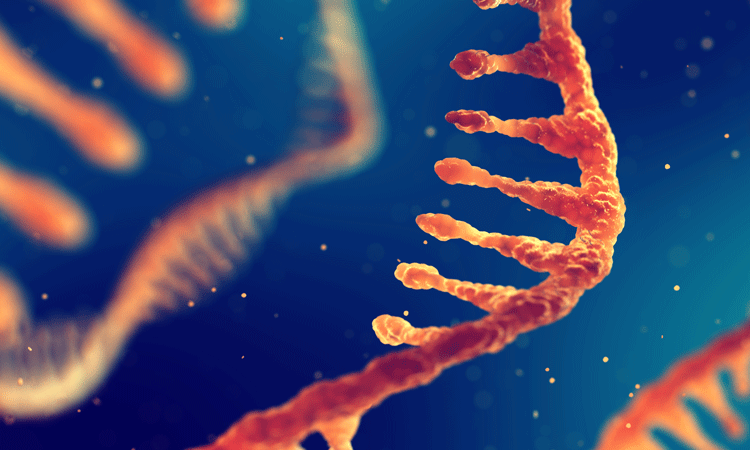 Potential impurities in oligonucleotides
Synthetic oligonucleotide impurities (Table 1) may arise during the manufacturing process (ie, solid phase synthesis, cleavage or deprotection steps) and can impact stability.1,2 After the annealing step of the complementary single strand OGNs to form the duplex, the residual excess of single strand is also considered an impurity.
Failure or deletion impurities are sequences that lack at least one nucleotide of single strand full length products (FLPs). Addition impurities are sequences that contain at least one additional nucleotide over FLP. If the OGN contains a triphosphate group coupled at the sequence end of the single strand, dephosphorylation impurities may arise.3-10 These hydrolytic products can form during synthesis, purification, LNP-encapsulation or storage.
Issue
Related organisations