How modern chromatography data systems are improving regulatory compliance in pharmaceutical manufacturing
Delivering confident QA and QC in pharmaceutical manufacturing is of critical importance. This article discusses how the latest chromatography data systems are ensuring compliance with modern regulatory requirements.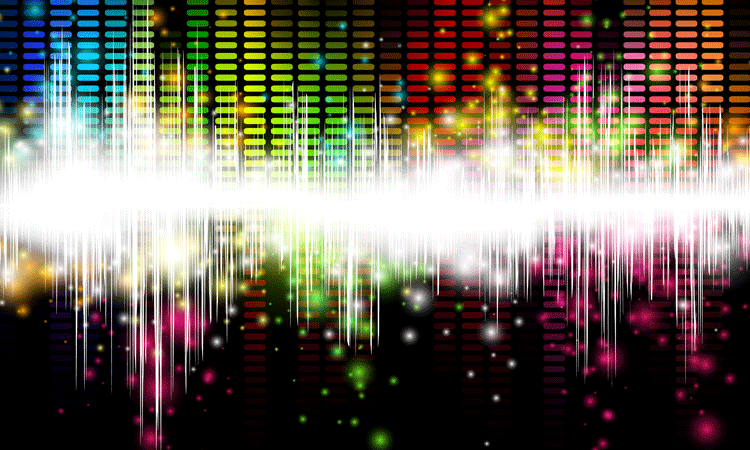 ROBUST QUALITY assurance (QA) and quality control (QC) processes are essential for pharmaceutical companies to guarantee the release of safe and effective products. With patient safety at stake, ensuring reliability of the data in QA and QC workflows has long been a key priority for the pharmaceutical industry. However, as regulatory bodies such as the US Food and Drug Administration (FDA) and the UK's Medicines and Healthcare products Regulatory Agency (MHRA) place additional focus on the accuracy, completeness and consistency of pharmaceutical manufacturing data, companies need efficient ways to securely maintain the integrity of their information and demonstrate the highest levels of compliance.