Latest innovations in child-resistant pharmaceutical packaging
The problem of children accessing medication at home is growing and the UK's National Health Service (NHS) claims the most common form of poisoning1 in the UK is from medication, with children under five being most at risk. While parents have a role to play in the home by keeping medicine out of sight and reach, the pharma industry has a responsibility to invest in packaging products that act as the first line of defence. Here, Rich Quelch explores the pressures on the pharma industry to meet ethical standards and assesses how the latest innovations in child-resistance packaging are helping to shape a safer future.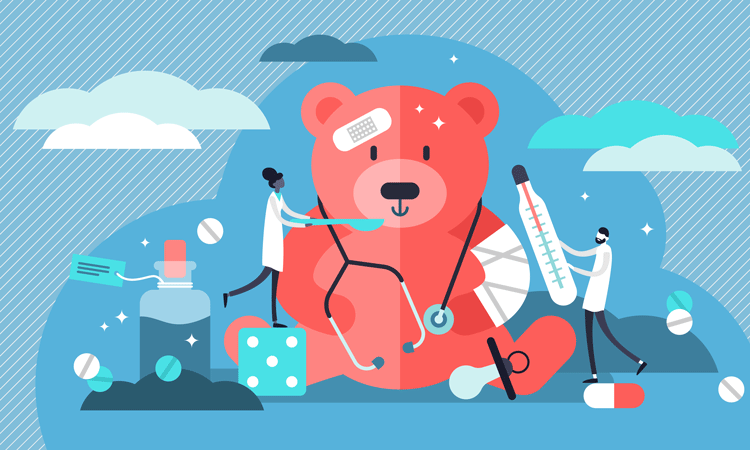 An ethical requirement
For many businesses, meeting baseline safety standards is key, as it helps get their products on store shelves or in pharmacies as quickly as possible. However, for most industries the risks that come with underdeveloped products are not as severe as for those in pharma. For companies bringing new drugs to market, leniency towards safety standards, for both primary and secondary packaging, could have serious, if not fatal, repercussions.
European packaging manufacturers are currently required to meet several standards for child safety, including regulations on reclosable and non-reclosable packaging for medicines.2 Even for those already meeting minimum regulation standards, it begs the question of why manufacturers are not pushing themselves to meet a higher standard of social responsibility to ensure products do not pose a risk to the population, especially children. For those currently meeting child-resistant guidelines, there is no reason why they cannot go above and beyond to lead the way in safety standards.
Issue
Related topics
Related drugs