Formulation, Development & Delivery In-Depth Focus 2020
In this in-depth focus find out about the development of a vaccine regimen to tackle Ebola and how a novel cannabinoid formulation has been developed to treat glioblastoma.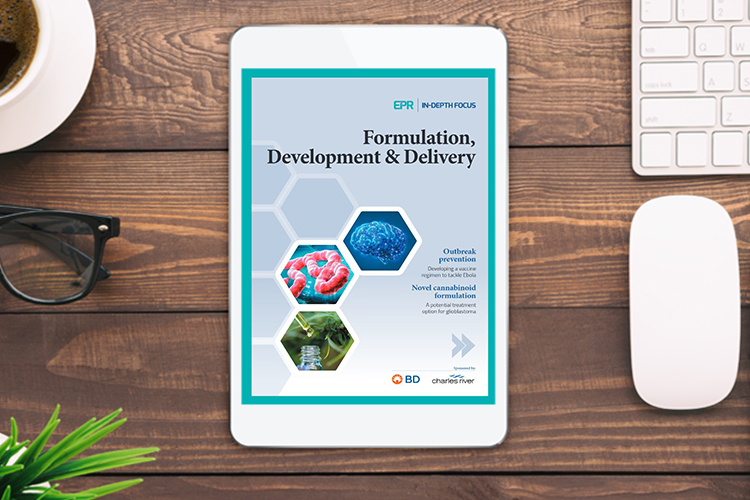 Developing a preventive vaccine regimen to tackle Ebola
Earlier this year, Johnson & Johnson announced the first major regulatory approval of a vaccine developed by Janssen for the prevention of Ebola. Nikki Withers spoke with the Global Head of Vaccines, Johan Van Hoof, to discover what technologies were used and how they are now being leveraged to develop a vaccine candidate for the prevention of COVID-19.
A novel cannabinoid formulation for glioblastoma treatment
Earlier this year, MGC Pharmaceuticals, in collaboration with the Slovenian National Institute of Biology (NIB) and the Neurosurgery Department at the University Medical Centre in Ljubljana, Slovenia, announced successful research results for their novel cannabinoid formulation, which has been developed for the treatment of glioblastoma. This article highlights the key study findings and their future research plans.