Stepping up metformin production: a case study
This article describes how researchers stepped up metformin tablet production from a pilot scale coater to three industrial scale equipment lines.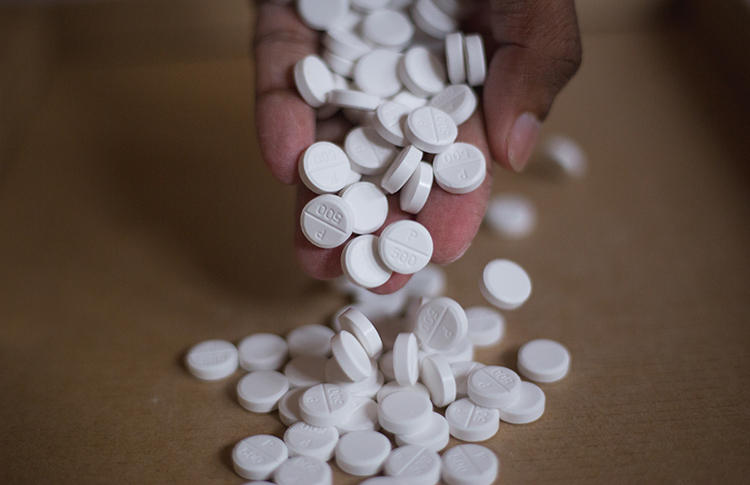 THE DISCOVERY of metformin started with the synthesis of galegine-like compounds derived from Galega officinalis; a plant that has been used as a drug for treating diabetes in Europe for centuries. Metformin acts primarily at the liver by reducing glucose output and secondarily by augmenting glucose uptake in the peripheral tissues (mainly muscle). Metformin's efficacy, safety profile, beneficial cardiovascular and metabolic effects, as well as its capacity to be associated with other anti‑diabetic agents, makes it the first glucoselowering agent of choice when treating patients with type 2 diabetes mellitus.
Thus far, metformin is the only anti-diabetic agent that has shown reduced macrovascular outcomes, which is likely explained by its effects beyond glycaemic control. It has also been employed as an adjunct to lifestyle modifications in pre-diabetes and insulin-resistant states.
Although monotherapy with an oral hypoglycaemic agent is often initially effective, glycaemic control deteriorates in most patients, which requires the addition of a second agent.
Issue
Related topics
Related drugs