Established and new mass spectrometry applications to drug discovery and development
Mass spectrometry has numerous applications in pharmaceutical research, from initial discovery through to characterisation and quality control. In this article, Dr Ioannis Papayannopoulos details the role of mass spectrometry in pharma R&D by highlighting established and novel applications of the technique in drug discovery and development.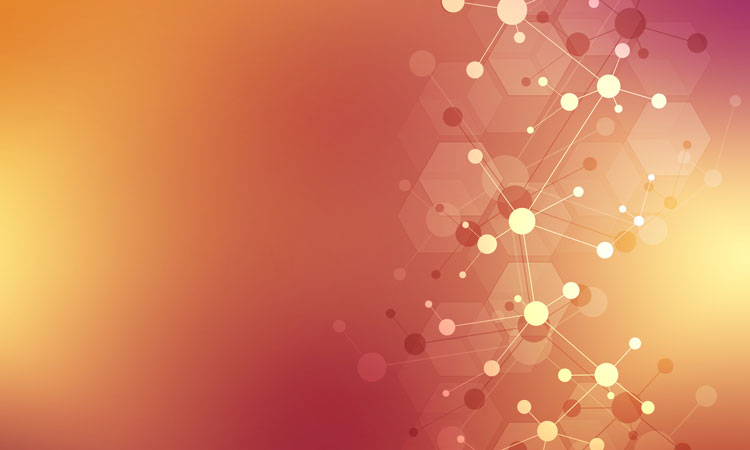 For over half a century mass spectrometry has been used in the pharmaceutical and biotechnology industries (hereafter collectively referred to as biopharmaceutical); initially in discovery research and subsequently in the development, characterisation and quality control of pharmaceuticals, both for small molecule drugs and biologics. As instrument and software improvements are made and new technologies are developed, mass spectrometry has continued to expand its role in drug discovery and development and make inroads in new areas of pharmaceutical and biopharmaceutical R&D.
Issue
Related organisations