New regulatory guidance could lead to UK biosimilar boom
New guidance on the licensing of biosimilar products that reduces unnecessary clinical trials is expected to put the UK ahead of Europe and facilitate a boom in these essential life-saving medicines, creating greater patient access and saving the National Health Service (NHS) hundreds of millions of pounds. It could also make biosimilars available for a broader range of less common conditions. Mark Samuels, Chief Executive of the British Biosimilars Association (BBA), examines the impact of this regulatory first and what it means for the UK market.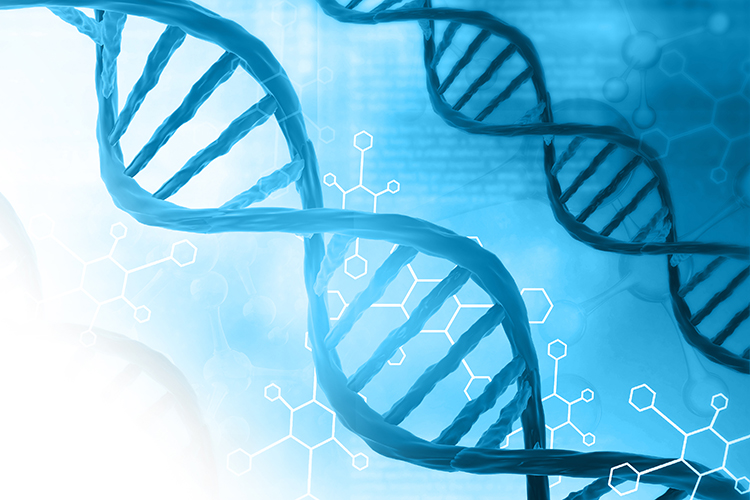 INNOVATION AND regulation are not always natural bedfellows, especially when it comes to medicines. In most cases, this is entirely appropriate because patients need treatments that have been through appropriately stringent and robust regulatory processes, assuring peace of mind for us all. People's health is not an arena for untested products or processes; or for those without rigorous clinical experience.
However, new guidance, which has recently been introduced by the UK's Medicines and Healthcare products Regulatory Agency (MHRA), can undoubtedly be deemed innovative and an appropriately bold approach grounded in both science and real-world experience. Moreover, it looks set to transform the UK biosimilars market.