New regulatory guidance could lead to UK biosimilar boom
New guidance on the licensing of biosimilar products that reduces unnecessary clinical trials is expected to put the UK ahead of Europe and facilitate a boom in these essential life-saving medicines, creating greater patient access and saving the National Health Service (NHS) hundreds of millions of pounds. It could also make biosimilars available for a broader range of less common conditions. Mark Samuels, Chief Executive of the British Biosimilars Association (BBA), examines the impact of this regulatory first and what it means for the UK market.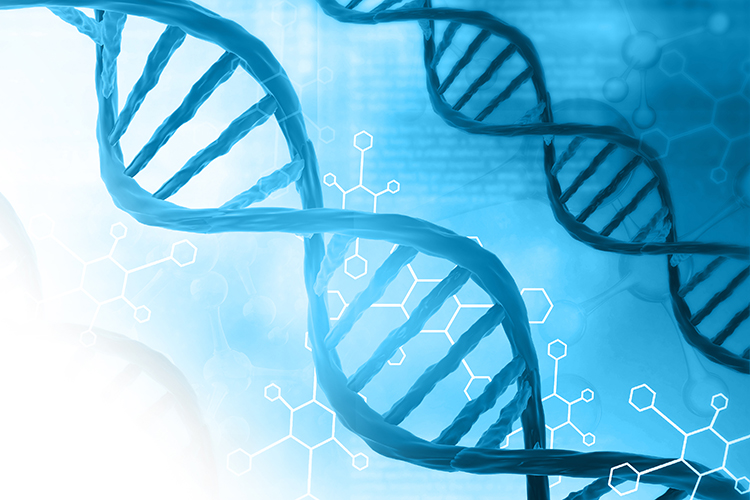 INNOVATION AND regulation are not always natural bedfellows, especially when it comes to medicines. In most cases, this is entirely appropriate because patients need treatments that have been through appropriately stringent and robust regulatory processes, assuring peace of mind for us all. People's health is not an arena for untested products or processes; or for those without rigorous clinical experience.
However, new guidance, which has recently been introduced by the UK's Medicines and Healthcare products Regulatory Agency (MHRA), can undoubtedly be deemed innovative and an appropriately bold approach grounded in both science and real-world experience. Moreover, it looks set to transform the UK biosimilars market.
First though, for the uninitiated, a few words on the rise of biosimilars in the UK. Biological medicines, including biosimilars, are highly complex, protein-based molecules made or derived from living organisms, typically using recombinant DNA technology. They are used to treat long-term and complex conditions such as cancer and a range of autoimmune disorders (eg, rheumatoid arthritis, psoriasis, Crohn's disease) and growth disorders.
People's health is not an arena for untested products or processes; or for those without rigorous clinical experience"
Biosimilar medicines are treatments that have been developed to be clinically equivalent to an existing biological medicine. They are marketed following the expiry of the patent on the originator or reference biologic. Biosimilars are comparable to their reference product with no clinically meaningful differences in safety, efficacy, quality, structural characteristics and biological activity.
Biological medicines have dominated global lists of best-selling prescription drugs, with successful treatments for rheumatoid arthritis and autoimmune diseases having led the way. As we move forward, other disease areas, such as oncology, are increasingly coming to the fore in new biosimilar medicines.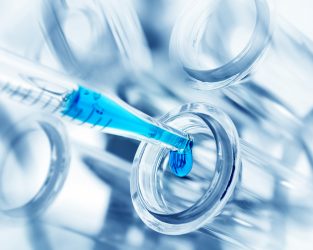 Several years ago, the UK was struggling to keep pace with the adoption of biosimilar medicines; with insufficient clinical awareness contributing to a lower comparative uptake than other European countries. However, in a relatively short time, the UK has gone from lagging to leading, and collaboration has been an essential aspect of this turnaround.
In the past, some clinicians and patients had been more cautious about embracing biosimilars due to their relative lack of comparable clinical experience. However, knowledge and understanding have grown, particularly around switching patients from the originator to a biosimilar medicine. Furthermore, NHS England has done tremendous work in bringing together the full range of stakeholders – the National Institute for Health and Care Excellence (NICE), industry groups, patient groups and doctors and nurses – to explain why the health service should adopt biosimilar medicines routinely. Regulatory science and real-world evidence underpin this increasing use of biosimilars.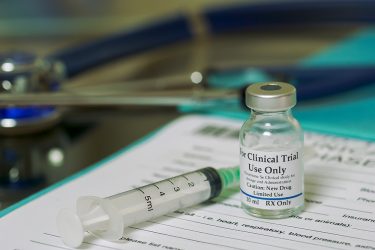 Over the next 15 years, over 30 biological products will lose their exclusivity across Europe. Currently, eight out of 10 of the most expensive drugs used by the NHS are biologics. Therefore, access to biosimilars, which can reduce the price by up to 50 percent in some therapy areas, means saving the taxpayer hundreds of millions of pounds every year. To give one example alone, adalimumab, which came off patent in 2018, is expected to deliver the NHS £300 million of savings by the end of this year.1
Following a consultation last year, the MHRA has launched new guidance, including streamlined development in most cases. Typically, 50 to 60 different analytical methods characterise, control, measure and compare a biosimilar medicine to the originator version. These methods provide a complete picture and a robust set of information from which to ensure safety.
The new MHRA guidance builds on 15 years of positive clinical experience in switching patients to biosimilar medicines and tracking patient outcomes through follow-up clinical studies. Confirmatory trials have not been shown to offer any additional insights; however, they do add significant and unnecessary delays in biosimilars becoming available to patients. These new guidelines are grounded in scientific experience. Ultimately, we believe this will make a positive contribution to accelerating regulatory approvals for biosimilar medicines, leading to faster access for more patients and savings for the NHS, while maintaining regulatory robustness.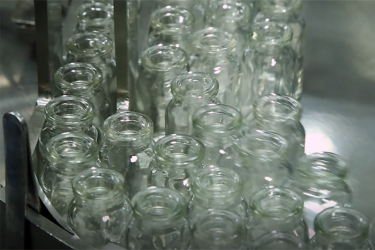 Manufacturing experience has shown that confirmatory clinical trials have never identified any new information about a product. In practice, it transpires these trials have added no meaningful data to what pharmaceutical companies already know from their existing systematic and state‑of‑the-art comparability studies. It is this robust and rigorous data that provides regulatory confidence.
Over the next five to 10 years, at least 20 more biosimilars will be launched in the UK and potentially more now, thanks to the new MHRA guidance. One will be a biosimilar of Lucentis, a treatment for age-related macular degeneration, a leading cause of blindness that affects 600,000 people in the UK, which should save the NHS hundreds of millions of pounds. This saving will enable the NHS to treat more patients within its finite resources.
Biosimilar medicines drive competition and offer a greater choice of affordable biological treatments. In an environment where demand for expensive biological drugs will increase over the coming years, biosimilars can release funds and free up resources so that patients benefit from reinvestment in services and improved access to new or innovative therapies. In turn, pharmaceutical and biopharmaceutical manufacturers will be motivated to develop new and pioneering treatments for future generations. This guidance brings the UK in line with other nations in terms of regulatory freedom and is expected to facilitate an influx of biosimilars to the market over the next decade.
About the author
Mark Samuels is the Chief Executive of both the British Biosimilars Association (BBA) and its sister body, the British Generic Manufacturers Association (BGMA). Mark's career has spanned diverse experience across the life sciences sector. He is a former executive at Roche and co-founded the Medicines Discovery Catapult Ltd. He was the founding Managing Director of the Government's Office for Clinical Research Infrastructure – instrumental in managing the Department of Health's £0.6 billion/ year investment in research centres across the NHS. Mark served for seven years on the Chief Medical Officer for England's strategy board for health research and has worked with Number 10 to contribute to the Prime Minister's Strategy for UK Life Sciences.
About the British Biosimilars Association
The British Biosimilars Association (BBA) is the expert sector group of the British Generic Manufacturers Association. The members of the BBA ensure access to high quality, safe and effective biosimilar medicines for UK patients. As industry experts, we partner with patients' representatives, healthcare professionals, regulators and payers to increase understanding and to drive a sustainable environment for the development, production and continuing optimised use of biosimilar medicines across the UK.
Reference