Principal component analysis of Raman spectra for freeze-drying process monitoring
Optical spectral measurement tools are extremely useful both for in-line measurements in process analytical techniques (PATs) as well as for evaluating the composition of finished substances. Here, CPI's Lukas Kuerten and Rachel Findlay demonstrate a valuable method for gaining useful information from spectral data.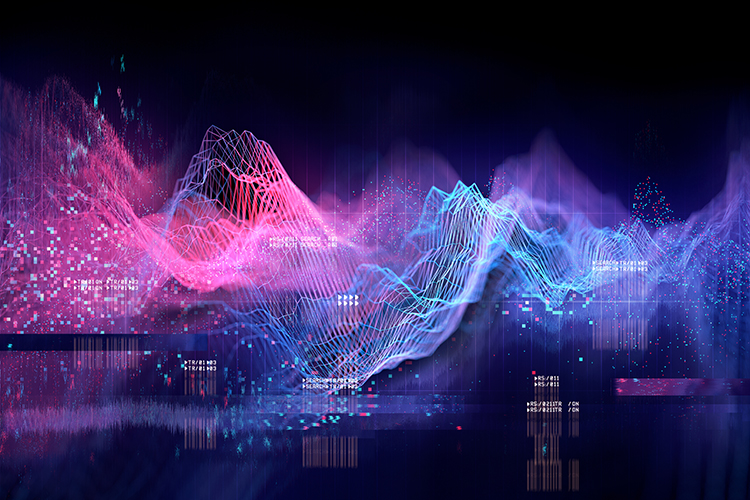 WHILE OPTICAL spectral measurement tools are fast, non-invasive, do not require consumables and can ideally be incorporated directly into processes, the large amount of data generated from techniques such as Raman1,2 or infrared (IR) spectroscopy3 is both a benefit and a burden. It is true that optical measurements can be highly informative and precise, but correct interpretation of the data is essential and not necessarily straightforward.