Taking cell and gene therapies from idea to commercialisation
David Vincent, Process Development Lead at eXmoor Pharma, details some of the critical steps that form the manufacturing strategy for providers of cell and gene therapies.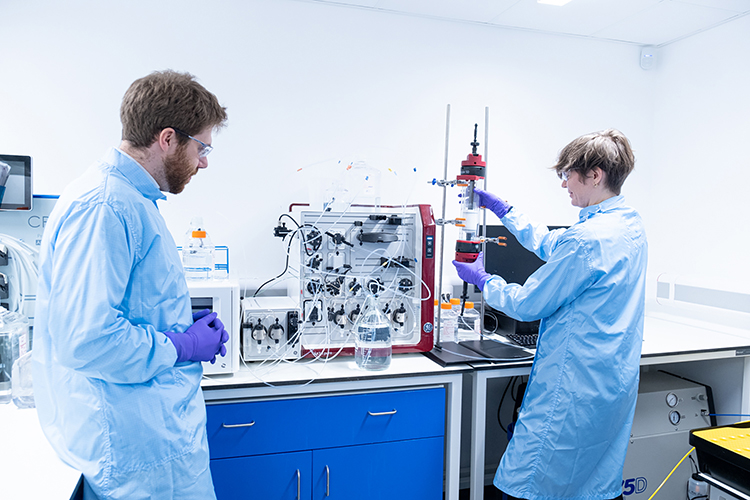 AS THE DEMAND for cell and gene therapies continues to grow at an exponential rate, more and more therapy developers will be grappling with the complex process of building and executing manufacturing strategies.
The market is taking off, as the promise of cell and gene therapy is becoming realised with the successful market approval of products delivering benefit to patients with previously life-limiting diseases, such as spinal muscular atrophy (SMA).1
As highly advanced biological products, such therapies have the unique potential to treat and cure previously difficult-to-treat diseases and disorders, from genetic diseases to complex neurological and cardiovascular disorders and potentially multiple cancers.