Formulation, Development & Delivery In-Depth Focus 2021
This in-depth focus explores recent developments in pharmaceutical stress testing and why collaboration is key in the development of cancer therapeutics.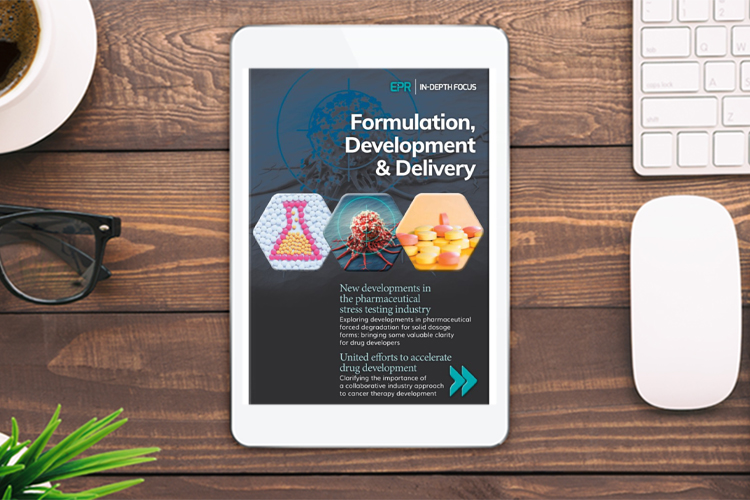 New developments in the pharmaceutical stress testing industry
A team of American scientists report on some recent developments in the realm of pharmaceutical stress testing, or forced degradation, practices relating to solid dosage forms, bringing some valuable clarity for drug developers.
United efforts to accelerate drug development
From the Cancer Drug Development Forum (CDDF), John Smyth (Chairman), Axel Glasmacher (Treasurer) and Jaap Verweij (Managing Director) clarify the importance of a collaborative industry approach to cancer therapy development and highlight the most pressing challenges for discussion in their meetings and workshops.