Manufacturing, Packaging & Logistics In-Depth Focus 2021
Articles in this in-depth focus explore how to promote patient access to breakthrough treatments across Europe and discuss some of the latest and greatest innovations in packaging.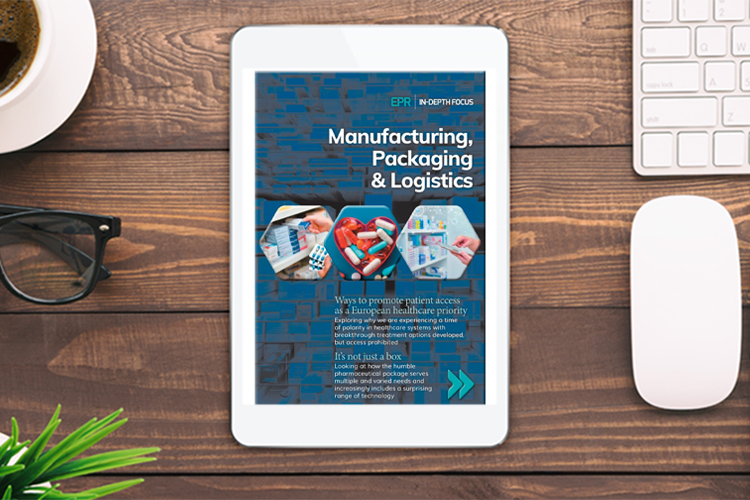 Ways to promote patient access as a European healthcare priority
We are experiencing a time of polarity in our healthcare systems with breakthrough treatment options developed, but access prohibited. Here, Catherine Owen, SVP of Major Markets at Bristol Myers Squibb, explains why, despite continued COVID-19 pressures, the time is ripe to rectify this situation.
It's not just a box
At first glance pharmaceutical packaging such as a tablet carton or medicine bottle appears to be the simplest of things. However, the humble package serves multiple and varied needs and increasingly includes a surprising range of technology. Reddie & Grose LLP's Zack Mummery, Dale Carter and Andy Attfield explain more.