I is for Immuno-oncology
I is for Immuno-oncology – the next instalment of our daily pharmaceutical alphabet bringing you up to date with all the latest in this cancer research…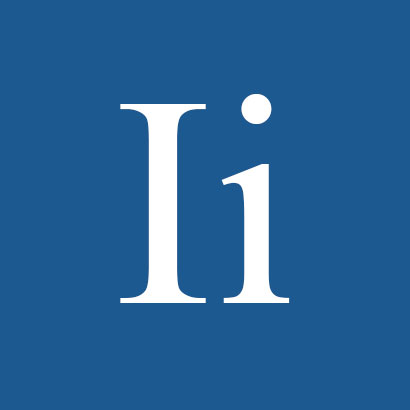 With just over a month left until the end of year, we decided to bring together the biggest and best pharmaceutical news from over the last 12 months to make sure you're up to date when it comes to our ever growing industry. An opportunity to look at how far we've come in our fight against the world's deadliest and most widespread diseases, and how very far we still have to go in finding new drug targets and treatments against many more. From Antibiotics to Zika, drug discovery to regulatory approval, new treatments, better medicines, healthcare cuts and novel approaches – all to find solutions to the many unmet calls for aid seen around the globe, let European Pharmaceutical Review put you in the know.

I is for Immuno-oncology
The immune system is the body's natural defence system. It is a collection of organs, cells and special molecules that helps protect you from infections, cancer and other diseases. When a different (foreign) organism enters into the body, for example a bacteria, the immune system recognises it and then attacks it, preventing it from causing harm.
This process is called an immune response. Since cancer cells are very different from normal cells in the body, the immune system attacks them when it is able to recognise them.
However, cancer cells often find ways to disguise themselves as normal cells, so that the immune system does not always recognise them as dangerous. In addition, similar to viruses, they can change over time (mutate) and therefore escape from the immune response. Also, the natural immune response to cancer cells is often not strong enough to fight off cancer cells.
Immuno-oncology therapies activate our immune system, making it able to recognise cancer cells and destroy them. Source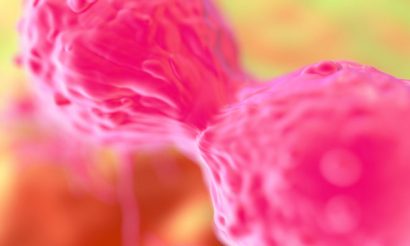 The US Food and Drug Administration (FDA) has approved Bristol-Myers Squibb's Opdivo (nivolumab) injection, for intravenous use, for the treatment of patients with recurrent or metastatic squamous cell carcinoma of the head and neck (SCCHN) with disease progression on or after platinum-based therapy, first Immuno-Oncology treatment.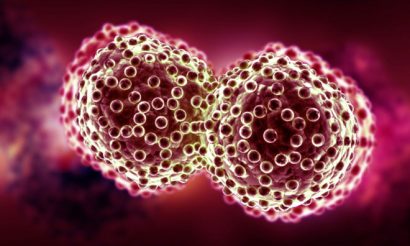 The total immuno-oncology market will be worth approximately $14 billion by 2019, rising to $34 billion by 2024, according to research and consulting firm GlobalData.
The termination of Celldex's Phase III trial assessing Rintega in newly-diagnosed glioblastoma patients, represents a blow to the treatment space as hopes for improved therapies turn instead to Opdivo and drugs combining peptide vaccines with immuno-oncology products, according to analysts with research and consulting firm GlobalData.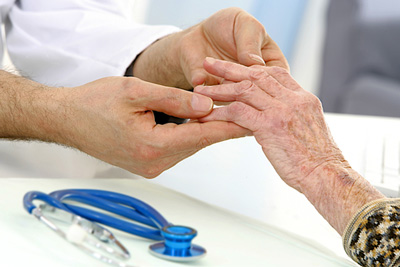 Johns Hopkins Medicine researchers have reported that a small number of cancer patients taking the immunotherapy drugs ipilimumab and nivolumab may be at some higher-than-normal risk of developing autoimmune joint and tissue diseases, including inflammatory arthritis.
Check back tomorrow for the next letter in our pharma alphabet!
What do you think? We'd love to hear from you so drop us a comment below and tell us your thoughts.
CALL FOR WRITERS
Is this your specialist subject? Are you a scientist, student or do you work in the pharmaceutical industry? If you'd like contribute an article to the website and/or become one of our expert writers, please do get in touch with Niamh Marriott