L is for Lab Automation
L is for Lab Automation – the next instalment of our daily pharmaceutical alphabet bringing you up to date with all the latest research…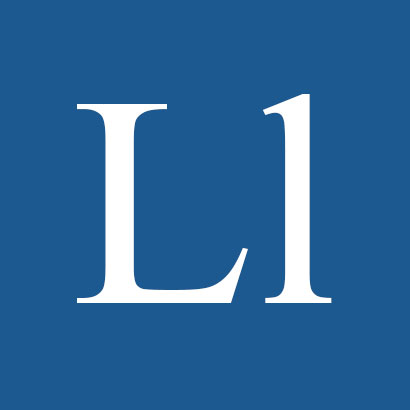 With just over a month left until the end of year, we decided to bring together the biggest and best pharmaceutical news from over the last 12 months to make sure you're up to date when it comes to our ever growing industry. An opportunity to look at how far we've come in our fight against the world's deadliest and most widespread diseases, and how very far we still have to go in finding new drug targets and treatments against many more. From Antibiotics to Zika, drug discovery to regulatory approval, new treatments, better medicines, healthcare cuts and novel approaches – all to find solutions to the many unmet calls for aid seen around the globe, let European Pharmaceutical Review put you in the know.

L is for Lab Automation
Demands in medical automation technology brings two prominent players close. Trajan has been in the news over the past few months. The company brought all speculations to rest when it announced its decision to invest in LEAP Technologies Inc.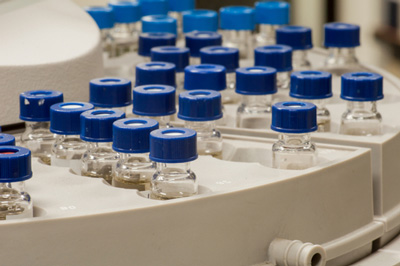 The ARNA Laboratory in Bordeaux, France, is using DNA and RNA aptamers to develop novel tools for biological applications.
To increase throughput, the laboratory has automated its procedures on two Freedom EVO® platforms, as Inserm Research Director Dr Jean-Jacques Toulmé explained: "Our association with Tecan began when we decided to automate our selection protocols to allow us to screen large libraries of oligonucleotides. We generally perform two selections in parallel, consisting of between 8 and 15 runs. With each run taking around six hours, the selection process is completed in about a week to 10 days. This would be difficult to do manually, and is a tedious, repetitive task for a scientist to carry out. We contacted various suppliers before choosing Tecan, investing in a Freedom EVO platform which enabled the process to be almost completely automated, freeing up staff time and helping us to achieve the desired throughput."
While robotics systems have been useful tools in the laboratory for many years, most notably in the area of liquid handling, many tasks are still only automated to a small extent. At the same time a new wave of robotic devices is reaching the market – from robot lawn mowers to driverless cars, as well as smarter robots in manufacturing. These benefit from the latest advances in mechatronics, sensors and artificial intelligence algorithms. Many of these advances are taking place in Europe thanks to ambitious public funding programmes. This article highlights some of the latest advances in robotics, which have the potential to take laboratory automation, and the science it enables, to the next level.
Continuous processing will require a change in mindset for controls and automation
Check back tomorrow for the next letter in our pharma alphabet!
What do you think? We'd love to hear from you so drop us a comment below and tell us your thoughts.
CALL FOR WRITERS
Is this your specialist subject? Are you a scientist, student or do you work in the pharmaceutical industry? If you'd like contribute an article to the website and/or become one of our expert writers, please do get in touch with Niamh Marriott