Biosimilars create opportunities for sustainable cancer care
Dr Josep Tabernero explains the benefits of biosimilars, showing how they can create sustainable, safe and affordable access to medicine globally…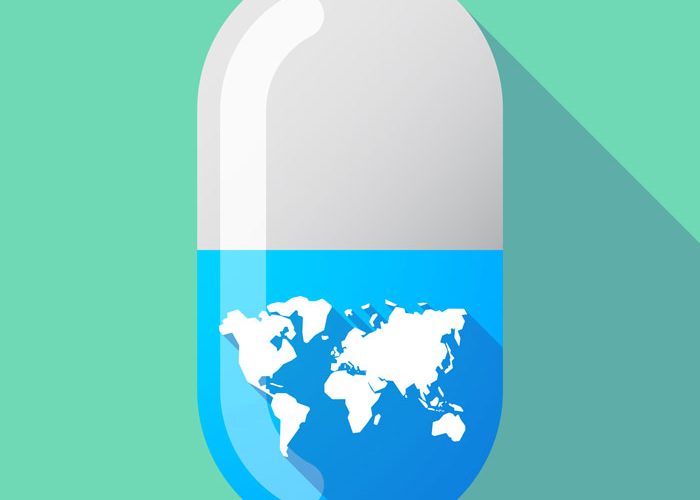 Biosimilars are set to usher in a new era of cancer care. When manufactured and used appropriately, these medicines will help healthcare systems across the globe ensure that more cancer patients than ever before have access to safe and effective treatment.
Facilitating equal access to optimal cancer care for all patients is a key mission of the European Society for Medical Oncology (ESMO). As the leading European professional organisation for medical oncology, ESMO represents more than 15,000 oncology professionals from over 130 countries and is the society of reference for oncology education and information.
Approval standards
ESMO has called for strict adherence to approval standards of biosimilars and their accelerated introduction into the clinic.1 They are a must-have weaponry in financially sustaining healthcare systems on a global scale, as well as significantly improving outcomes for an increasing number of patients throughout Europe and the rest of the world.
Digital Updates
In a position paper recently published in ESMO's open access online-only journal, ESMO Open, we explore the issues surrounding biosimilars that are relevant to the field of oncology. It is a timely overview on where we are and the ´where to next´ for biosimilar products and their respective regulatory approval processes.
More specifically, we address important issues that should be carefully considered by all key stakeholders – including manufacturers, reimbursement bodies, prescribers, pharmacists, nurses, and patients – to guarantee the highest safety and efficacy standards of these medicines. Topics include definitions, labelling, extrapolation, interchangeability, switching and substitution.
A catalyst for equal access
The essential take-home message is that if everyone involved plays their part, biosimilars could be a catalyst for equal access to cancer care, at a time when healthcare systems are financially strapped and costs are skyrocketing.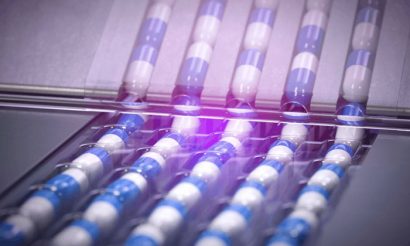 The pharmaceutical industry's role will be to manufacture biosimilars to the correct standards, conduct appropriate studies to ensure they are safe and effective, provide comprehensive labelling that gives prescribers all the information they need to make a decision on their use, and monitor long-term safety and efficacy.
End of patent presents biosimilar opportunity
The anticancer medicines market is predicted to exceed €140 billion by 2020. The majority of monoclonal antibodies will come off patent that year, opening the door for biosimilars and the potential to dramatically change the oncology landscape.
Price reductions for biosimilars are expected to range from 20–40% and savings of €50–100 billion by 2020 have been forecast for Europe. These potential savings for healthcare systems will depend on negotiations between European Union (EU) Member States and manufacturers, physicians' confidence to prescribe them, and acceptance by patients.
Marketing authorisation
The marketing authorisation of biosimilars will require manufacturers to provide clinical evidence that they are safe and effective. The European Medicines Agency (EMA) has provided robust guidelines for manufacturers on the choice of patient populations and endpoints for efficacy trials, the design of immunogenicity studies, the extrapolation of safety and efficacy, and many other areas.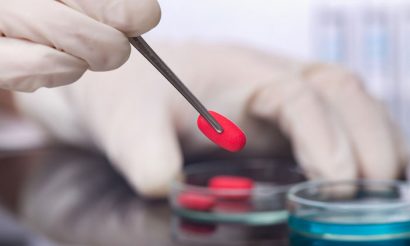 Clinical studies are needed to ensure that the manufacturing process of a biosimilar is sound and does not differ from that of the originator biologic.
FDA guidance
In December 2016, the US Food and Drug Administration (FDA) issued guidance for industry on the design and use of clinical pharmacology studies to support a demonstration of biosimilarity to a reference product.
Most recently, in January this year, the FDA's draft, Considerations in Demonstrating Interchangeability with a Reference Product: Guidance for Industry, was published.
Once on the market, patients taking biosimilars should be continuously monitored for side effects and long-term efficacy.
EU approval
A pioneer in the approval of biosimilars, the EU has given marketing authorisation for 23 of these medicines since 2006. At some point in the future, prescribers will have the option of the originator biologic, a biosimilar, or even a "biobetter".
To ensure that patients receive the safest and most effective treatment, prescribers and patients will need accurate information on these new products. Findings from clinical studies conducted in appropriate patient populations and patient monitoring by expert teams will help to instil confidence in both patients and doctors when deciding whether or not to use a biosimilar.
Unlike generics, biosimilars are not identical copies of the original product. This means that extra care needs to be taken when they are manufactured, approved, and prescribed. As complex and unique drugs, biosimilars should not be switched by pharmacists without the knowledge and consent of the prescriber and the patient.
Importance of labelling
Labelling is also of crucial importance and manufacturers must provide adequate information for physicians and patients. In the case of biosimilars for monoclonal antibodies, the label should contain the submitted information from clinical studies, including detailed pharmacovigilance plans.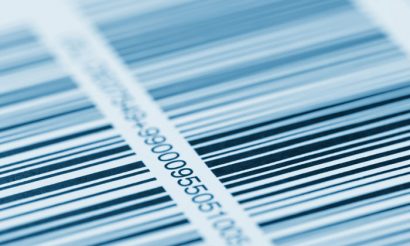 Oncologists need to know the patient population the drug was tested on and the sensitivity of clinical trial endpoints used to demonstrate efficacy for the specific indication. Given that a biosimilar is not an identical clone of the originator biologic, the label or summary of product characteristics should list data concerning extrapolation, interchangeability, switching, and automatic substitution.
Future of biosimilars
In short, biosimilars offer an excellent prospect for good, valid drug options that improve the sustainability and affordability of cancer treatment everywhere. As a starting point, it is the responsibility of the pharmaceutical industry to manufacture biosimilars to the correct standards.
All stakeholders, including manufacturers, regulators, prescribers, and patients, must work together to take full advantage of this opportunity.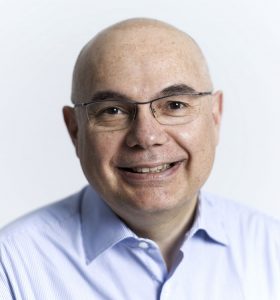 Dr Josep Tabernero is the Head of the Medical Oncology Department at the Vall d'Hebron University Hospital in Barcelona, Spain, and the Director of the Vall d'Hebron Institute of Oncology. Dr Tabernero is a member of the Executive Board of the European Society for Medical Oncology (ESMO). He has been elected ESMO President for 2018-2019 and is currently serving as President-elect.
Reference
1. Tabernero J, Vyas M, Giuliani R, et al. Biosimilars: a position paper of the European Society for Medical Oncology, with particular reference to oncology prescribers. ESMO Open. DOI: 10.1136/esmoopen-2016-000142 Published 16 January 2017
Related topics
Related organisations
Related diseases & conditions