Outsourcing FM to drive excellence in premises and equipment management
When reviewing the range of activities required to deliver pharmaceutical products of the required high quality within a strict regulatory framework, an organisation will identify services, which while still business critical, are considered as non-core to the mission of the organisation. These non-core services still need to be delivered, either through using in-house or outsourced resources, and the quality of these services must meet the requirements of the current regulatory regime.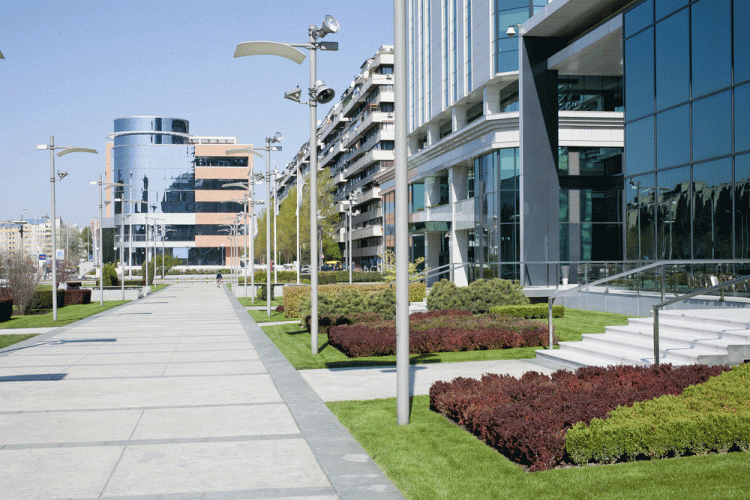 While many companies prefer to self-deliver these non-core activities, outsourcing has always been a key strategy for big pharma to manage risk, ensure efficiency gains, and to allow the organisation to focus on core, value-adding activities. Services such as analytical and QC testing, bulk material production and supply, logistics, and even manufacturing, have formed part of most companies' strategic outsourcing for several years.
Integrated facilities management (IFM) is another key element of a company strategy that has often been subject to outsourcing. IFM consists of a range of services including everything from soft services (such as reception, help desk, mail room, catering, office and tertiary area cleaning), to hard services (such as operation and maintenance of critical systems, statutory compliance services, equipment maintenance and calibration, energy management, and building fabric maintenance).
represents a unique set of challenges. As with many other services, no one tends to notice IFM until something goes wrong. Given the breadth of services available within the IFM market – from clean room HVAC systems, to office cleaning, security and landscaping – and all the potential points of failure on any given day, an IFM department can face a formidable and potentially expensive task. The decision to outsource these services to a dedicated provider could relieve the contracting organisation of this burden, creating a greater freedom to focus on core value adding activities. But should an organisation opt to outsource IFM, and would doing so create tangible benefits around operational efficiency and regulatory compliance?
IFM and outsourcing strategies have a key role to play in ensuring compliance with good practice in the pharmaceutical industry. Failures relating to facilities and equipment ought, in theory at least, to be eliminated through an effective IFM and maintenance service delivery model, whether this is delivered by in-house staff, a range of specialist service providers, or a single outsource partner for all services.
IFM outsourcing in pharma
The 2015 report from Trascent – 'Facilities Management Outsourcing Strategies in the Pharmaceutical Industry' – highlighted the significant growth in outsourcing FM and maintenance services among the global pharmaceutical community. Big pharmaceutical companies, in particular, have recognised the efficiencies to be gained from outsourcing business critical, but non-core, activities. Outsourcing of FM, covering R&D and production facilities, as well as tertiary estate, has seen significant growth, with the report quoting an increase in the volume of requests for proposals for IFM in the pharmaceutical industry of 25% globally in 2015, with an increase of 50% when looking at Europe alone.
A key consideration when outsourcing FM is the scope of services to be offered, and the facilities to be included in the outsource model. Typically, pharmaceutical and life science companies, in common with most industrial sector companies, will manage their outsourcing roll out over three generations.
Generation one sees the initial outsource effort, with a limited scope that would not normally include areas regulated under cGMP. Typically, this includes soft services in office estates, grounds maintenance outside of production sites, and support services such as cleaning and reception.
The rest of this content is restricted to logged-in members. Login or subscribe free to read it.