Outsourcing FM to drive excellence in premises and equipment management
When reviewing the range of activities required to deliver pharmaceutical products of the required high quality within a strict regulatory framework, an organisation will identify services, which while still business critical, are considered as non-core to the mission of the organisation. These non-core services still need to be delivered, either through using in-house or outsourced resources, and the quality of these services must meet the requirements of the current regulatory regime.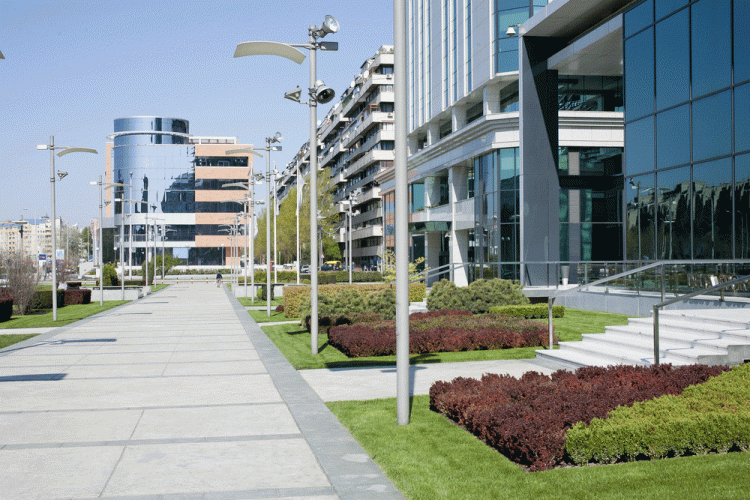 The rest of this article is restricted to logged-in members. Login or subscribe free to read it.