Applying simple PAT tools to crystallisation in process chemistry
Crystallisation is a common step in the synthesis of organic compounds used to isolate and purify the desired product. As the importance of crystallisation has increased and chemists improve the processes involved, process analytical technology (PAT) tools can be used to design, analyse, and control them. This article considers the benefits and challenges of adopting these PAT tools.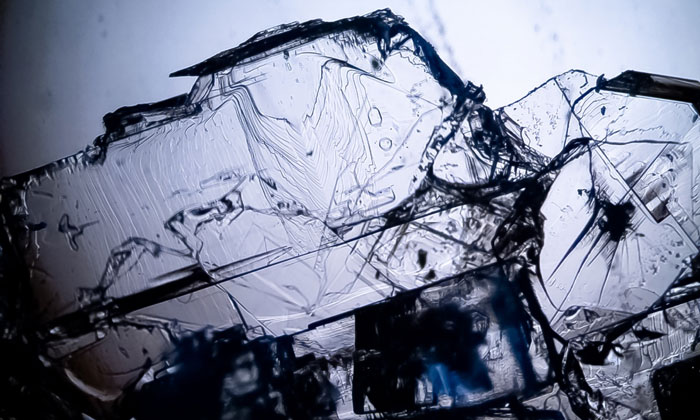 The rest of this article is restricted to logged-in members. Login or subscribe free to read it.