Modernising the supply chain using continuous manufacturing
When the United States Food and Drug Administration (FDA) called for a shakeup of pharmaceutical production in 2002 it recommended the early adoption of technological advances and the application of modern quality management techniques. It believed that this would make manufacturing processes more robust and improve product quality.1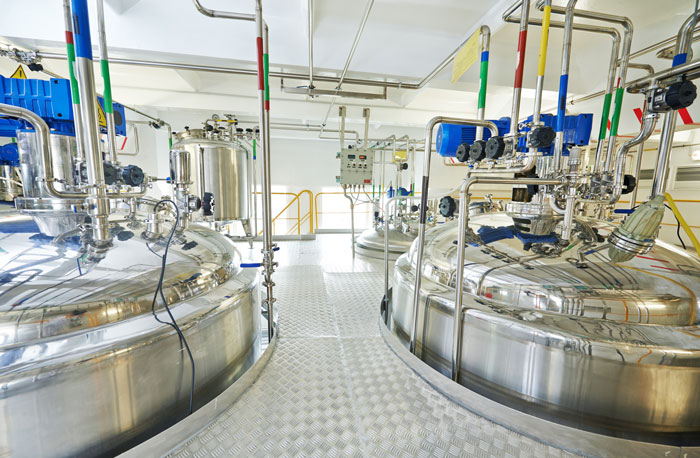 The European Medicines Agency (EMA) adopted a similar stance and updated its regulatory framework to support continuous manufacturing.2 The EMA recognised that continuous manufacturing dossiers are likely to be more complex, and recommended early dialogue with the agency, especially for legacy products transferred from batch to continuous manufacturing. EMA supports industry with scientific advice, process analytical technology (PAT) teams, subject matter expert (SME) office, and the Innovation Task Force (ITF).3
The FDA also recognised that adopting innovative manufacturing approaches could present significant challenges. There were concerns within the industry that adopting emerging technologies could result in delays to submissions. Therefore, the FDA initiated the Emerging Technology Team (ETT) to embed awareness into the agency4 and it has held over 15 ETT-Industry meetings since 2014. These meetings typically discuss API and drug product applications, as well as the control strategies that are being developed.5 These meetings are expected to achieve:
Provide an overview of the proposed novel test/process/technology, including how it will modernise the manufacturing base
Provide an overview of the development plan and any perceived technical or regulatory impediments, together with a timeline for the proposed submission.4
Success of continuous manufacturing
The first NDA approval using continuous manufacturing for a fixed-dose combination tablet product, Orkambi (lumacaftor/ivacaftor), was approved by the FDA and EMA in 2015.6 Prezista was the first supplemental NDA approval (2016) for changing from an established batch process to a continuous manufacturing process. For Prezista, continuous manufacturing reduced both resource/facility requirements (two rooms for continuous process versus seven rooms for the batch process) and production timelines (one day for continuous vs two weeks for batch).7 
The rest of this article is restricted to logged-in members. Login or subscribe free to read it.