It's not just about the science
Modernisation of microbiological test methods involves far more than just the science. As new systems and technologies become available it becomes increasingly important that potential users can identify not only the technical requirements, but also the business case. Here, Paul Newby, Alice Laures and Lisa Wysocki from GlaxoSmithKline discuss criteria they have developed to assist in the selection process during consideration of new microbiological environmental monitoring technologies.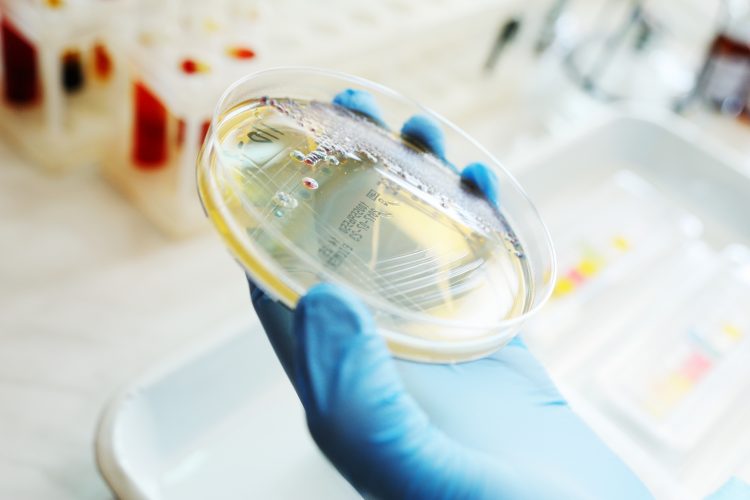 Pharmaceutical microbiology is an applied branch of microbiology, which involves the study of microorganisms associated with the manufacture of pharmaceuticals. During manufacture, minimising the number of microorganisms in a process environment, excluding microorganisms and microbial biproducts like exotoxin and endotoxin from water and other starting materials, and ensuring the finished pharmaceutical product meets it's registered microbiological release specification are all essential elements of any microbiological control strategy.2,6,15,18,19 Drug product safety is a major focus of pharmaceutical microbiology. Microbiological risk is related to the intended patient group and route of administration. Sterile parenteral products being highest potential risk to patient safety and oral solid dosage forms among the lowest.6,16,18,19 Microbiological control of drug products is controlled to a level consistent with patient safety.  A pragmatic approach to microbiological contamination control is required which includes input material bioburden and environmental monitoring of manufacture facilities.19 Pathogenic bacteria, fungi (yeasts and moulds) and toxins produced by microorganisms are all possible contaminants of medicines- although stringent, regulated processes are in place to ensure the risk is minimal.