Endotoxin definition and standardisation
Appropriate standards for impurity tests are an important part of analytical testing. In this paper, Kevin Williams outlines various requirements of standards for endotoxin, as stated by United States Pharmacopeia (USP), and elaborates on the definition of endotoxin as distinct from other cellular constituents.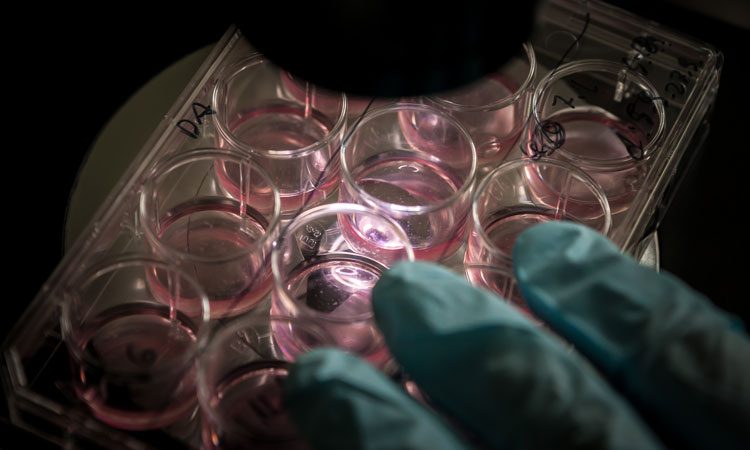 Endotoxin, or lipopolysaccharide (LPS), is a constituent of the outer leaflet (OL) of the outer membrane (OM) of gram-negative bacteria. It is a unique molecule used as a marker of prokaryotic invasion by metazoan immune systems and occurs as a singular constituent among multiple gram-negative bacteria OM constituents, including phospholipids and surface proteins. 
Issue
Related topics
Related organisations