Assessing host cell protein contamination in biotechnological products
Purification of a drug from host cell protein contaminants can be challenging, with low-level contamination often remaining after purification. Vanda Dolabela de Magalhães shares discussions on the subject from six Brazilian companies working in the biotech field.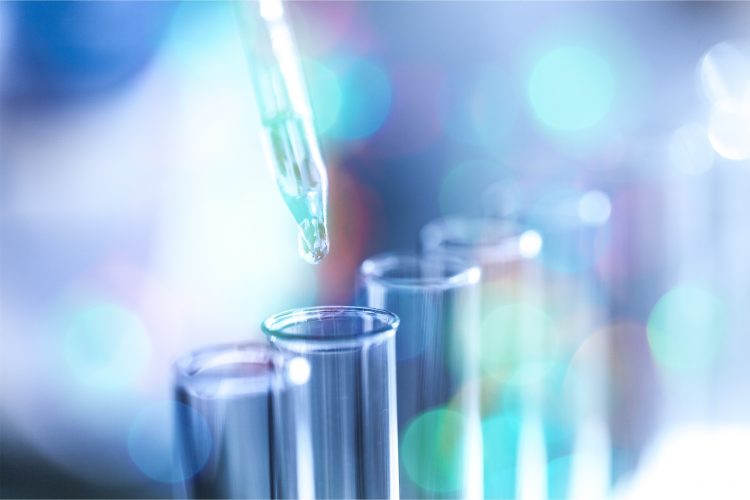 Host cell proteins (HCPs) are impurities found in biotechnological products that can cause immunogenicity and reduce the potency or stability of a drug.1,2 Reducing HCPs is therefore a matter of safety. Historically, the bioindustry has used Enzyme Linked Immunosorbent Assay (ELISA) to quantify these contaminants in a drug substance and it is considered the gold standard approach due to its sensitivity and selectivity. During drug development, regulatory authorities accept the use of commercial generic ELISA kits to quantify HCPs, but as the drug progresses to Phase III, they demand a proprietary ELISA is developed and used thereafter. This demand originated when an HCP that caused anti-human growth hormone antibody wasn't detected by the commercial kit.3 Here we present the discussion and conclusions made by Brazilian biopharmaceutical companies who met recently to discuss this issue. The companies involved in this discussion were Biolab, Bionovis, Blau, Cristália, Eurofarma and Libbs, with support of the group FarmaBrasil.
Issue
Related topics
Analytical techniques, Assays, Biologics, Biopharmaceuticals, Bioproduction, Drug Safety, Impurities, Liquid Chromatography - Mass Spectrometry (LC-MS), Mass Spectrometry, Microbiology, QA/QC