Implementing global standards to ensure end‑to‑end FMD compliance
Effective drug serialisation and identification is essential for improving the safety of medicines and combatting counterfeits. The Falsified Medicines Directive's new requirements promise to crack down on the impacts of unsafe drugs. Neil Piper discusses the human cost of falsified medicines and how companies need to increase traceability of individual drug packets going forward.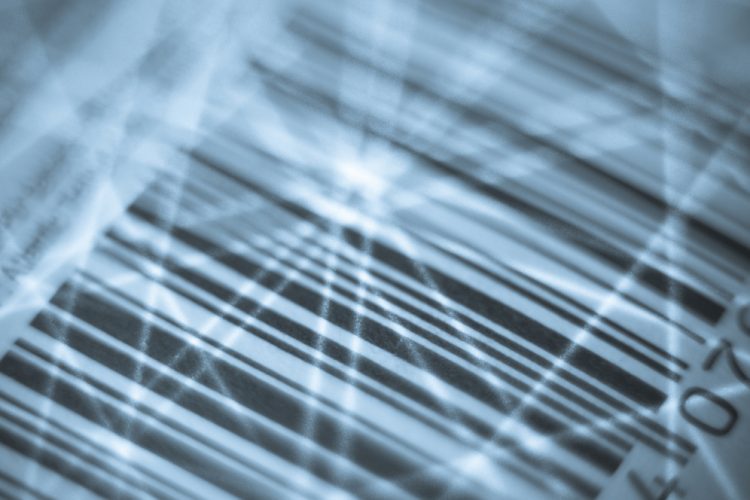 The global impact of falsified medicines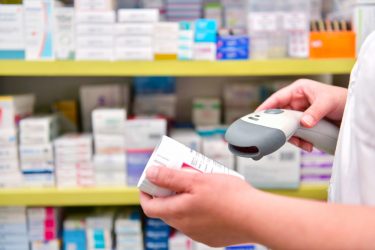 The number of falsified and counterfeit medications infiltrating the supply chain has become a growing problem for global health organisations and pharmaceutical manufacturers in recent years. As a result, there have been cost implications and risks to patient safety.
The World Health Organization (WHO) references unlawful medications as substandard and falsified (SF) medical products. WHO further defines falsified medicines as "medical products that deliberately/fraudulently misrepresent their identity, composition or source."1 According to WHO, approximately one in 10 pharmaceutical products in low- and middle-income countries are either substandard or falsified.2 As of November 2017, they reported that "twenty global medical product alerts and numerous regional warnings" had been issued, with "technical support provided in more than 100 cases."2
Issue
Related organisations