Hitting the target – refining anticancer nanomedicine development
Mahfoozur Rahman and Sarwar Beg explain why we need to change tack from traditional formulation-driven development to a target-based approach in order to increase success with anticancer nanomedicine in the clinic.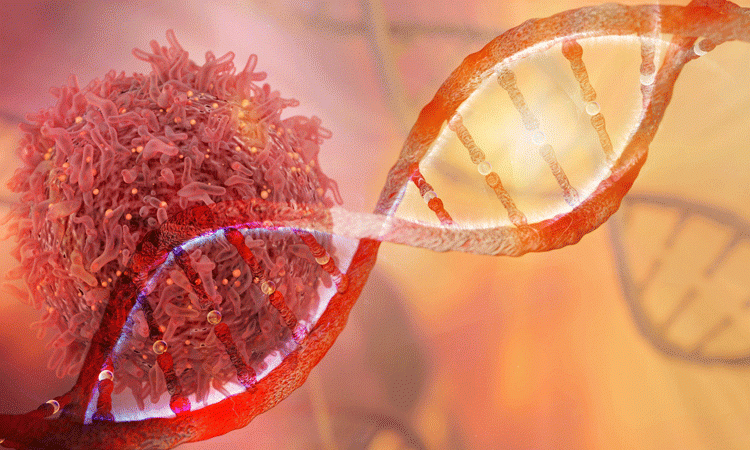 THE SUCCESSFUL translation of anticancer nanomedicine from its genesis to therapeutic outcome in the clinic is challenging. However, despite significant advancements in the realm of drug delivery, we still need better understanding of oncology drug development and target-driven design for improved patient outcomes. The success of anticancer nanomedicines as targeted therapies has been significantly improved by applying the '5R strategy' – right target/efficacy, right tissue/exposure, right safety, right patient and right commercial potential. Establishing these Rs requires the collection of data packages, which is achieved by garnering the following information:
in-depth knowledge of the heterogeneity of cancers and biological factors that influence the behaviour of nanomedicine towards tumours
switch onto disease-driven development from a formulation-driven approach
searching for the most appropriate animal model and testing protocols
pre-selection of those patients who will suit nanomedicine therapies.