Can calorimetry provide accurate estimates of long‑term stability for monoclonal antibodies?
Differential scanning calorimetry (DSC) has been one of the most widely used techniques to characterise the temperature stability of monoclonal antibodies (mAbs) and provide important information in formulation optimisation. However, despite its widespread use, not all the information contained in DSC data, especially denaturation kinetics, is routinely extracted. In this article, Ernesto Freire addresses this issue.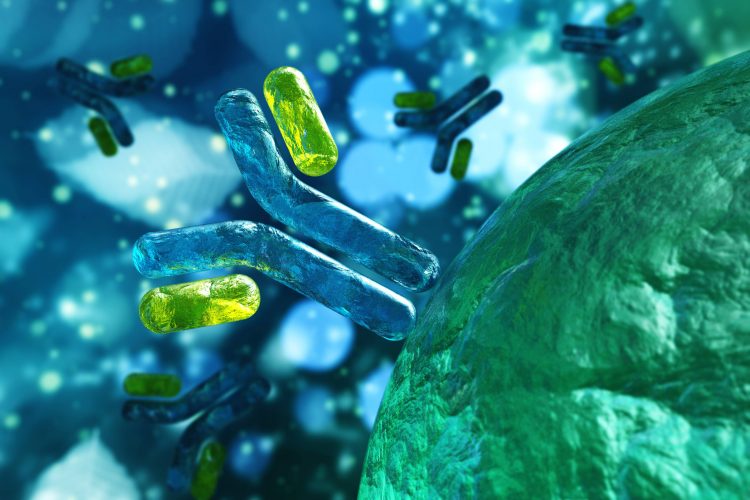 THE fasted growing segment in the pharmaceutical industry is biologics (protein drugs), especially mAbs. Traditionally, biologics have been administered intravenously in clinical settings since they are not orally bioavailable.
However, the enormous growth of biologics has triggered the need for patient self-administration in the form of subcutaneous injections. Since typical mAb doses range between 1 and 3mg/kg, formulations of up to 200mg/ml are not uncommon. At these extremely high concentrations (for comparison, albumin concentration in serum is only 35–50mg/ml) denaturation and aggregation tendencies are exacerbated. Accordingly, identification of the mAbs characterised by the lowest tendency to denature/aggregate and the formulations that minimise those tendencies are of extreme importance.
A calorimetric approach
DSC measures the temperature dependence of the heat capacity function (Cp) of a protein solution. Unlike other techniques, DSC provides accurate differentiation of the different domain contributions to the denaturation process (Fab, CH2 and CH3 domains). Unfortunately, the temperature denaturation of mAbs is irreversible and conventional equilibrium thermodynamic analysis cannot be applied. Irreversible transitions are kinetically and not thermodynamically controlled. For that reason, DSC data of mAbs has mainly been used to report midpoint denaturation temperatures (Tm) or onset temperatures (Tonset) and infer potential stability trends based solely on Tm or Tonset .1
Issue
Related organisations