Catalent Clinical Supply Services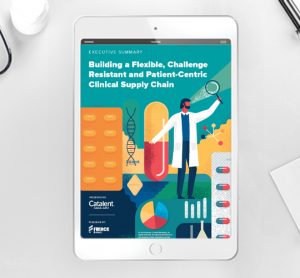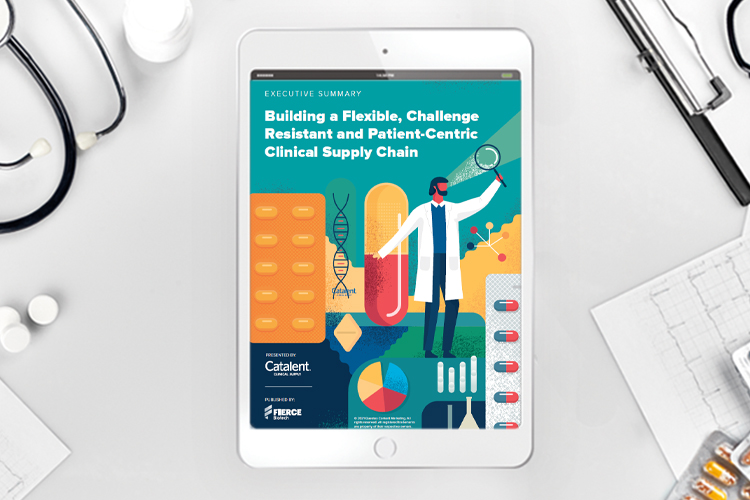 whitepaper
Learn strategies to improve supply chain efficiency, reduce risk and respond to local, regional and global challenges.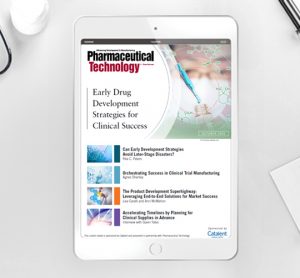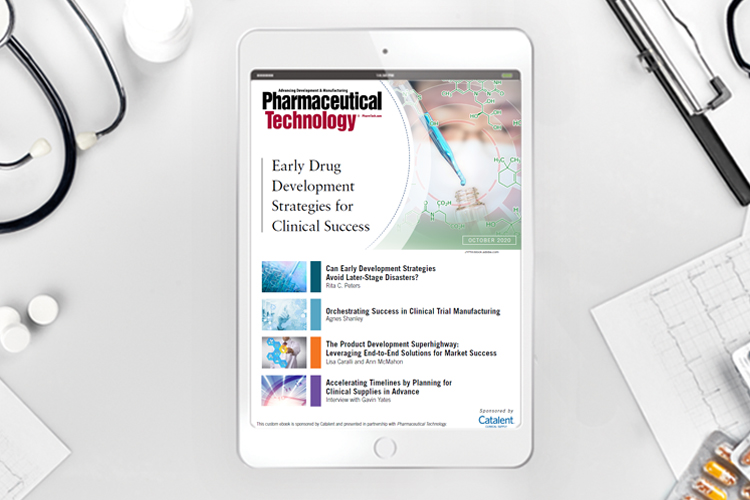 whitepaper
Learn the benefits of collaboration between the pharmaceutical scientists and clinical supply services teams.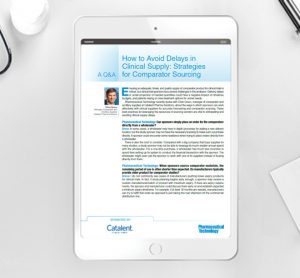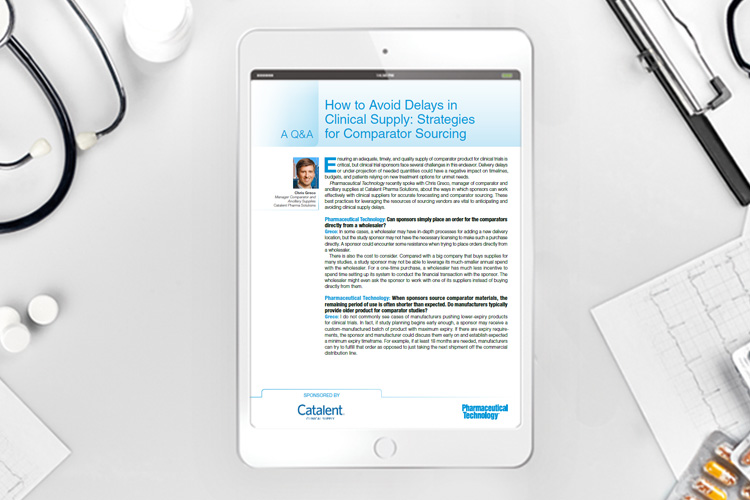 whitepaper
Best practices for leveraging the resources of sourcing vendors are vital to anticipating and avoiding clinical supply delays.