Hannah Balfour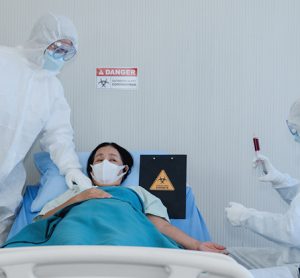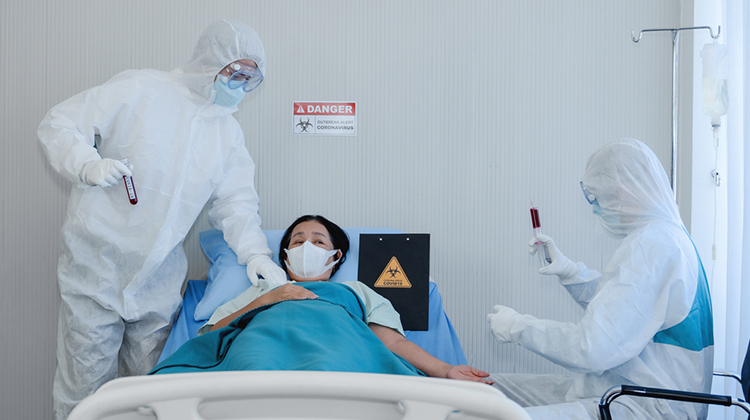 news
The pilot study will determine whether an inhaled formulation of ensifentrine can expedite the recovery of patients hospitalised with COVID-19.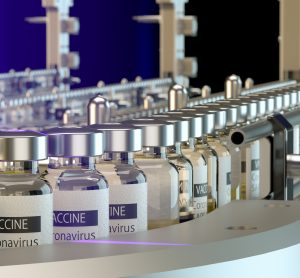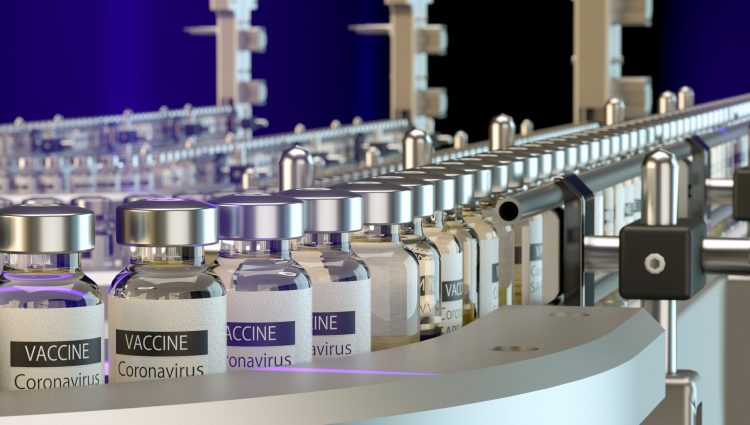 news
Pfizer spokesperson reveals supply chain challenges and late clinical trial results contributed to its COVID-19 vaccine production target for 2020 being halved.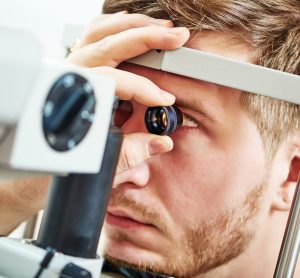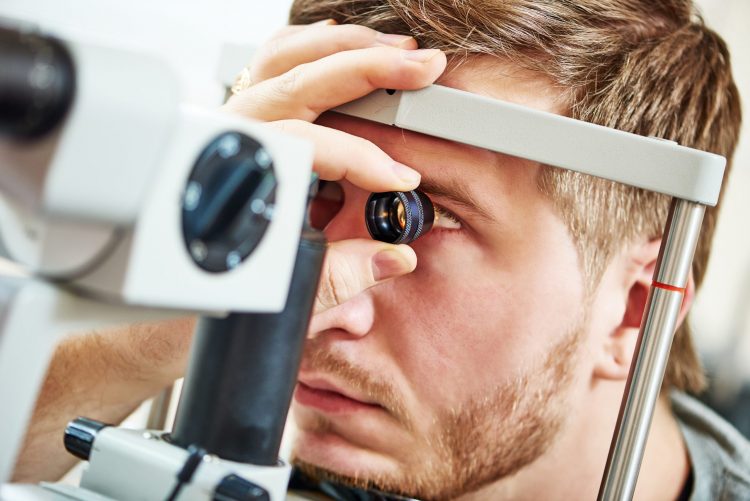 news
The DURYSTA ocular implant has been approved by the FDA to reduce intraocular pressure in open-angle glaucoma or ocular hypertension.