FDA approves DURYSTA™ (bimatoprost implant) New Drug Application
The DURYSTA ocular implant has been approved by the FDA to reduce intraocular pressure in open-angle glaucoma or ocular hypertension.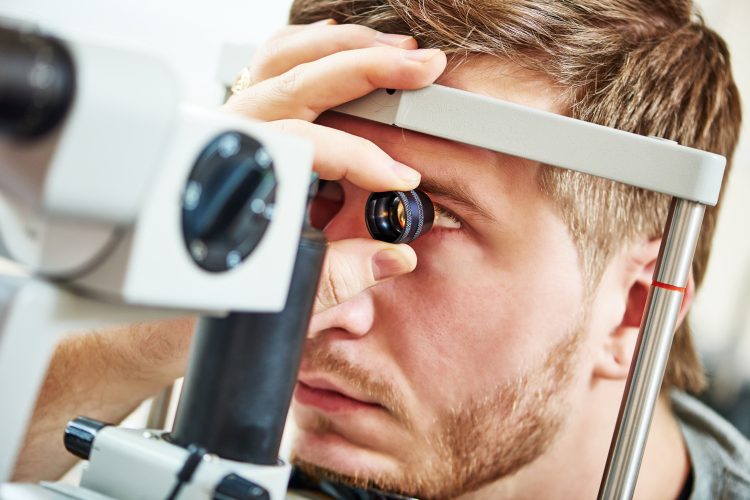 The US Food and Drug Administration (FDA) have approved Allergan plc's New Drug Application (NDA) for DURYSTA™ (bimatoprost implant), the first intracameral, sustained-release implant indicated to reduce intraocular pressure (IOP) in patients with open-angle glaucoma (OAG) or ocular hypertension (OHT).
The approval is based on results from two Phase III ARTEMIS trials, comparing DURYSTA to timolol eye drops in patients with OAG or OHT. The studies evaluated 1,122 subjects over a course of 20 months and DURYSTA was shown to reduce IOP by 30 percent over the 12-week primary efficacy period, confirming it was non-inferior to timolol.
DURYSTA is an ophthalmic drug delivery system that is implanted into the anterior chamber of the eye. It delivers sustained-release of bimatoprost, a prostaglandin analogue which can reduce IOP. DURYSTA can only be implanted once into each eye and can cause adverse corneal effects, according to Allergan.
"Today's FDA approval marks a breakthrough milestone for the glaucoma community and provides a much-needed option for patients challenged with topical drops or needing alternative options," said David Nicholson, Chief Research and Development Officer at Allergan. "At Allergan, our mission is to contribute meaningful strategies that help preserve people's vision, while ensuring that therapies are mindful of the realities of administration and compliance. As a commitment to the ongoing development of this innovation, Allergan has five ongoing Phase III studies with DURYSTA™ to support further potential FDA label enhancement and rest of the world approvals."
"Millions of people are living with glaucoma, one of the leading causes of vision loss; however, new treatment options are needed to help doctors and patients better manage this disease," said Dr Felipe Medeiros, Distinguished Professor of Ophthalmology, Vice-Chair for Technology and Director of the Clinical Research Unit at the Department of Ophthalmology, Duke University, US. "As the first FDA-approved intracameral, biodegradable sustained-release implant providing continuous drug delivery, DURYSTA™ has the potential to significantly shift the paradigm for treating glaucoma."
Allergan is expanding its EyeCue® reimbursement system to include DURYSTA. The system enables eye care professionals to enroll eligible patients on a savings program to enable them to access necessary treatments.