WiTec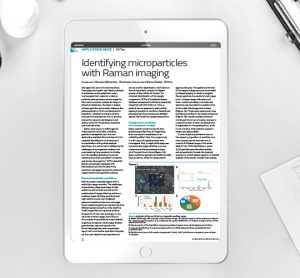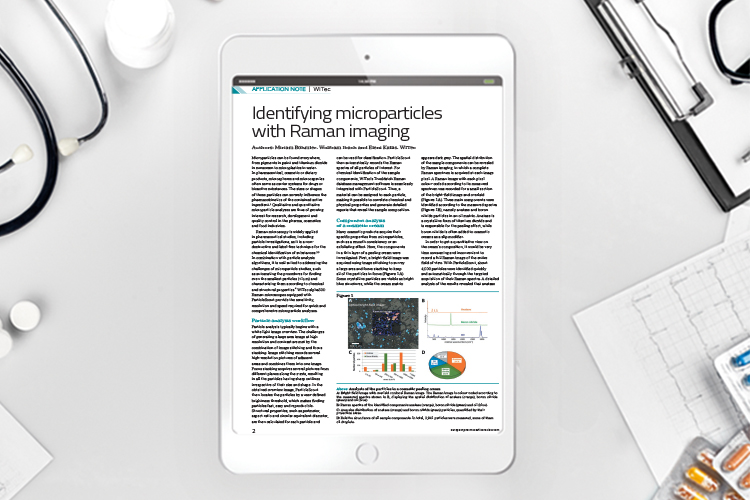 Whitepapers/App Notes/Posters
Microparticles can be found everywhere, from pigments in paint and titanium dioxide in sunscreen to microplastics in water.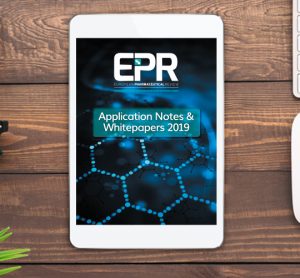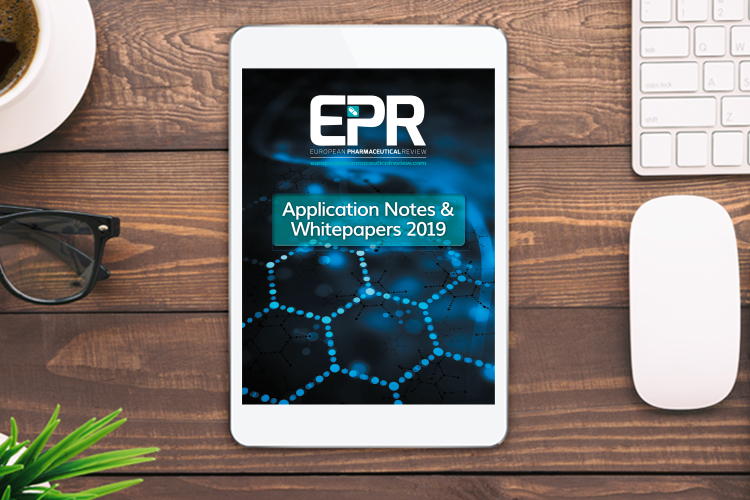 article
Industry experts share their latest research and developments in pharma.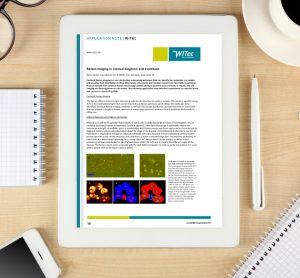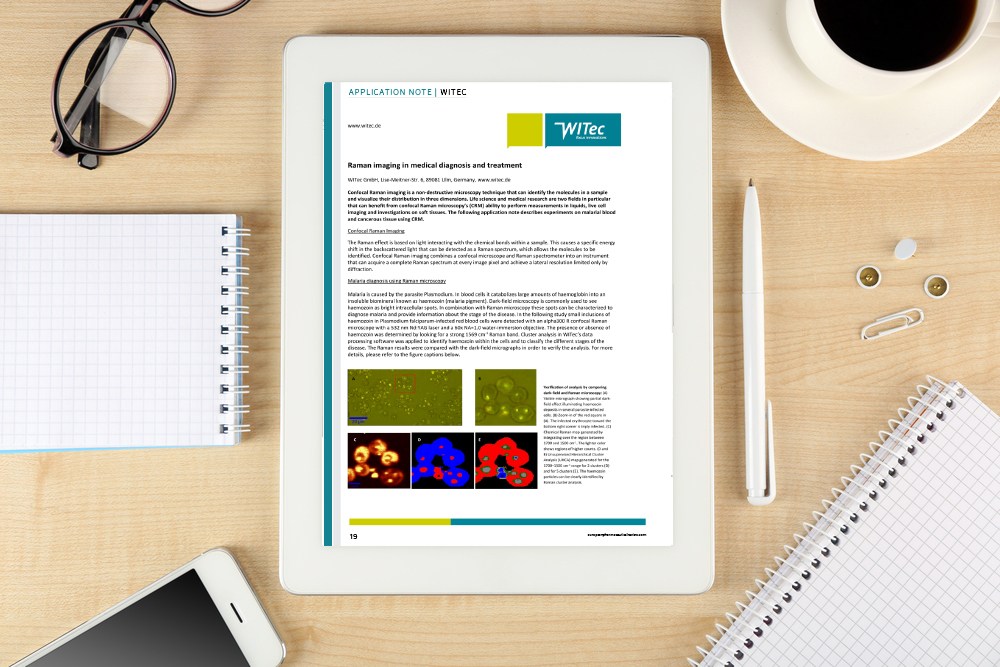 Whitepapers/App Notes/Posters
Confocal Raman imaging is a non-destructive microscopy technique that can identify the molecules in a sample and visualise their distribution in three dimensions...