Application Notes & Whitepapers 2019
Industry experts share their latest research and developments in pharma.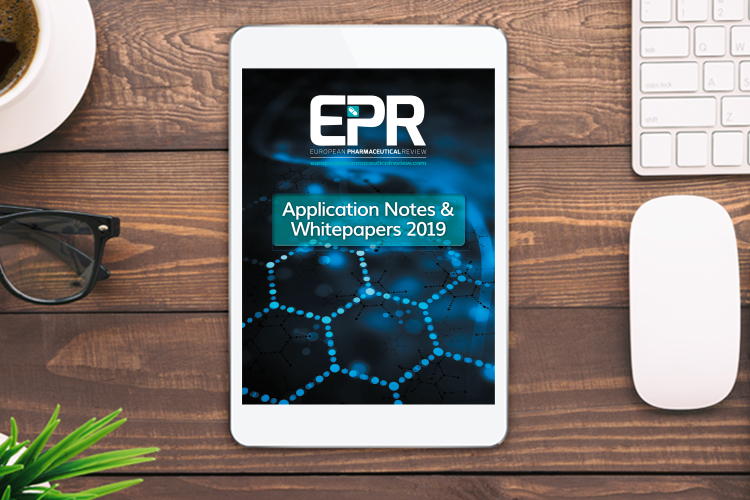 Welcome to European Pharmaceutical Review's Application Notes & Whitepapers Supplement 2019.
This year's topics range from analytical techniques for bioprocess investigation, host cell protein analysis and Raman imaging to advice on outsourcing services for product characterisation.
This year's content has been supplied by industry experts from Horiba Scientific, MECO, Millipore, PharmaFluidics, SUEZ, Thermo Fisher Scientific and WITec.
I hope you enjoy the supplement and we would like to thank everyone for their contributions.