mixed dyslipidaemia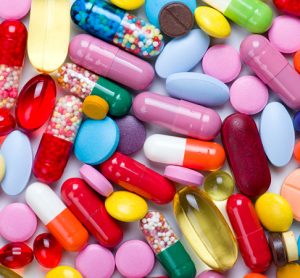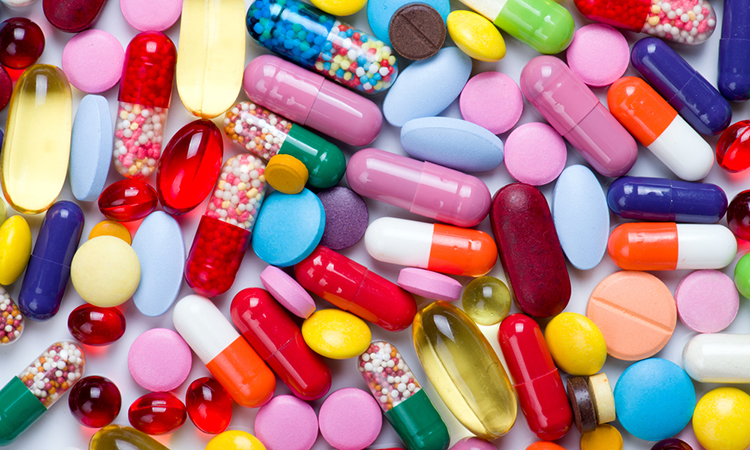 news
Ten medicines have been recommended for marketing authorisation and 10 extensions of indication have been suggested by the EMA.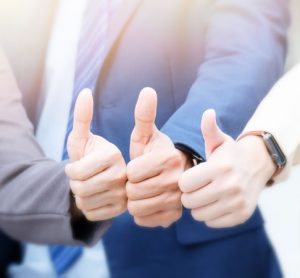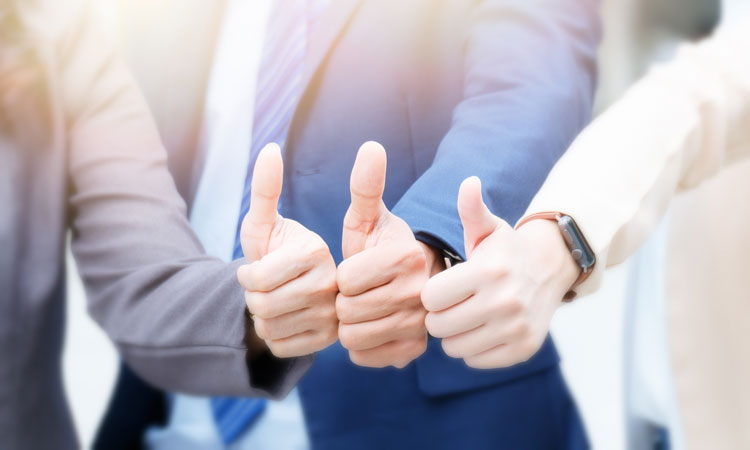 news
The EMA's human medicines committee (CHMP) recommended fifteen medicines for various approvals at its January 2020 meeting; with ten drugs receiving marketing authorisation recommendations and five receiving positive opinions for specific treatments.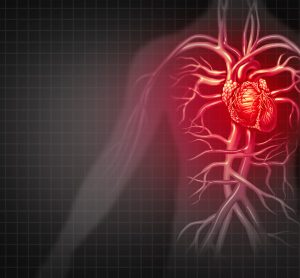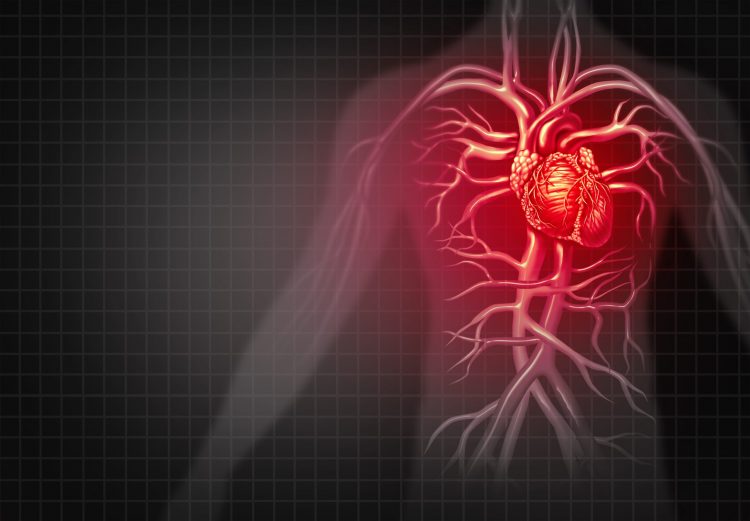 news
On recommendations by an independent committee, AstraZeneca will close its STRENGTH trial for Epanova, which has shown low likelihood of being beneficial to patients with mixed dyslipidaemia.