CHMP recommends fifteen therapeutics at latest meeting
The EMA's human medicines committee (CHMP) recommended fifteen medicines for various approvals at its January 2020 meeting; with ten drugs receiving marketing authorisation recommendations and five receiving positive opinions for specific treatments.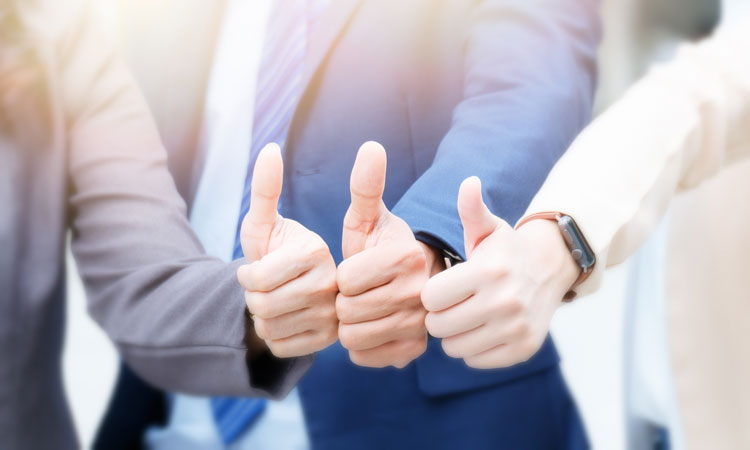 The Committee recommended granting marketing authorisation for Givlaari* (givosiran), the first treatment for acute hepatic porphyria in adults and adolescents aged 12 years and older. Acute hepatic porphyria is a rare life-threatening genetic condition that causes attacks of severe abdominal pain, vomiting and nervous system disorders, such as seizures, depression and anxiety.
This positive recommendation was undoubtedly bolstered by its involvement in the EMA's PRIME (priority medicines) scheme, which provides enhanced support for the development of medicines that target an unmet medical need. Association with this programme facilitated a more robust application package to demonstrate the medicine's benefits and risks, which allowed its accelerated assessment.
The CHMP adopted a positive opinion for Rybelsus (semaglutide) to treat adults with insufficiently controlled type 2 diabetes to improve glycaemic control as an adjunct to diet and exercise. It represents the first glucagon-like peptide (GLP-1) receptor agonist treatment – a class of non-insulin medicines for people with type 2 diabetes – developed for oral use, affording patients another non-injectable treatment option.
The committee recommended granting a marketing authorisation for Vaxchora (Cholera vaccine (recombinant, live, oral)) for prophylaxis against cholera, a serious disease caused by Vibrio cholerae, in adults and children.
Liumjev (insulin lispro) received a positive opinion for the treatment of diabetes mellitus in adults.
The CHMP recommended granting marketing authorisations for Nilemdo (bempedoic acid) and Nustendi (bempedoic acid / ezetimibe) to treat primary hypercholesterolaemia and mixed dyslipidaemia.
Nubeqa (darolutamide) received a positive opinion for the treatment of prostate cancer.
The CHMP adopted a positive opinion for Staquis (crisaborole) for the treatment of atopic dermatitis.
Biosimilar Ruxience (rituximab) received a positive opinion for the treatment of non-Hodgkin's lymphoma, chronic lymphocytic leukaemia, rheumatoid arthritis, granulomatosis with polyangiitis and microscopic polyangiitis, and Pemphigus vulgaris.
The CHMP also recommended granting marketing authorisations for four generic medicines: Azacitidine betapharm (azacytidine) and Azacitidine Mylan (azacitidine), for the treatment of myelodysplastic syndromes, chronic myelomonocytic leukaemia and acute myeloid leukaemia; Arsenic trioxide Mylan (arsenic trioxide), for the treatment of acute promyelocytic leukaemia; and Cinacalcet Accordpharma (cinacalcet), for the treatment of secondary hyperparathyroidism, parathyroid carcinoma and primary hyperparathyroidism.
Marketing authorisations were also recommended for two hybrid medicines: Budesonide/Formoterol Teva Pharma B.V. (budesonide / formoterol fumarate dihydrate), for the treatment of asthma and chronic obstructive pulmonary disease; and Trepulmix* (treprostinil sodium), for the treatment of chronic thromboembolic pulmonary hypertension. Hybrid applications rely in part on the results of preclinical tests and clinical trials of an already authorised reference product and in part on new data.
* This product was designated as an orphan medicine during its development. Orphan designations are reviewed by EMA's Committee for Orphan Medicinal Products (COMP) at the time of approval to determine whether the information available to date allows maintaining the medicine's orphan status and granting the medicine ten years of market exclusivity.