FDA approves drug to prevent heart failure in type 2 diabetes patients
Farxiga, a treatment to reduce the risk of heart failure in patients with type 2 diabetes has been approved by the FDA.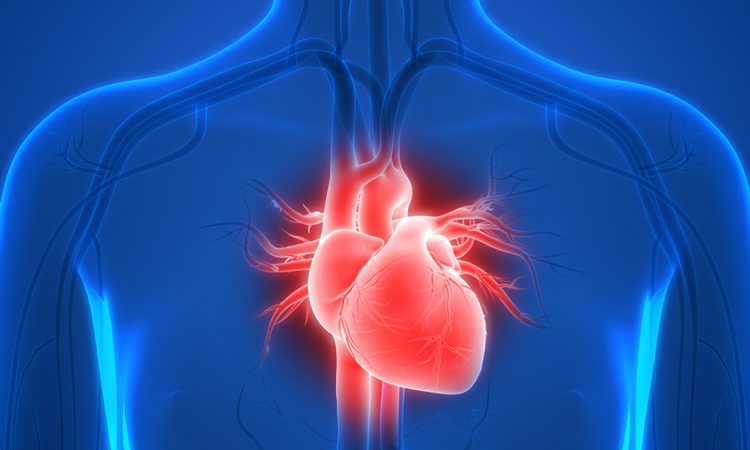 The US Food and Drug Administration (FDA) has approved Farxiga (dapagliflozin) to reduce the risk of hospitalisation for heart failure in patients with type 2 diabetes and established cardiovascular disease (CVD) or multiple cardiovascular (CV) risk factors.
The drug is a first-in-class, oral once-daily sodium-glucose cotransporter 2 (SGLT2) inhibitor. It can be used as a monotherapy or in combination with other treatments.
Results from a Phase III randomised, double-blind, placebo-controlled, multicentre trial contributed to the regulatory decision.
The approval follows the update of the drug's marketing authorisation in the EU for AstraZeneca, which produces the drug. The therapy is currently under regulatory review in China.
Farxiga has been granted Fast Track Designation by the FDA to reduce the risk of CV death or worsening of heart failure in adults. It also has this designation to delay the progression of renal failure and prevent CV and renal death in patients with chronic kidney disease.