Farxiga has been granted Fast Track status by the FDA
Fast Track designation has been granted to Farxiga to prevent heart and kidney failure in patients with chronic kidney disease.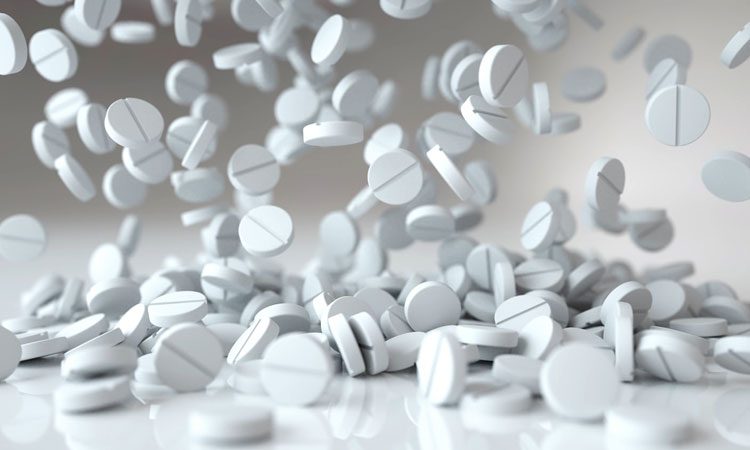 The US Food and Drug Administration (FDA) has granted Fast Track designation for the development of AstraZeneca's Farxiga (dapagliflozin) to delay the progression of renal failure and prevent cardiovascular (CV) and renal death in patients with chronic kidney disease (CKD).
The FDA's Fast Track programme is designed to accelerate the development and review of new medicines for the treatment of serious conditions where there is an unmet treatment need. The designation was assigned to CKD patients with and without type 2 diabetes (T2D).
"Chronic kidney disease affects an estimated 37 million people in the US and is often associated with an increased risk of heart disease and stroke," said Mene Pangalos, Executive Vice President, BioPharmaceuticals R&D. "This Fast Track designation is an important step towards more quickly addressing unmet treatment needs in chronic kidney disease and we will work closely with the FDA to explore the potential for Farxiga to improve outcomes for these patients."
The Phase III DAPA-CKD clinical trial is currently underway to evaluate the effect of Farxiga on renal outcomes and CV mortality in patients with CKD with and without T2D versus placebo, on top of standard of care.
Farxiga is part of the SGLT2-inhibitor class of antidiabetics that cause the kidneys to expel blood sugar from the body through urine.
In July, US regulators declined to approve Farxiga as a supplement to insulin in adults with type 1 diabetes where insulin alone was not able to control blood sugar levels. The treatment is already approved in the US to treat type 2 diabetes, the more common form of the condition.