myelodysplastic syndromes (MDS)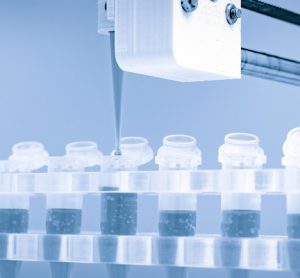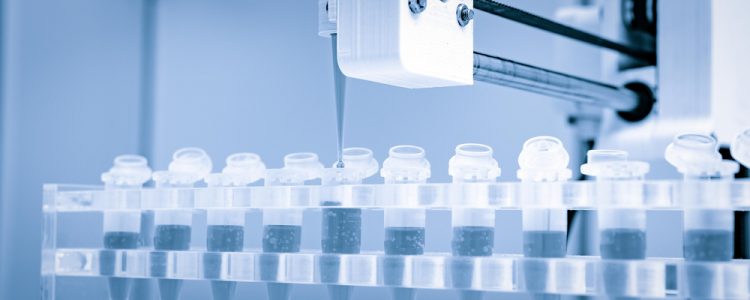 news
The Gates Biomanufacturing Facility announced a strategic agreement with Nkarta to manufacture Nkarta's investigational cell therapy NKX101.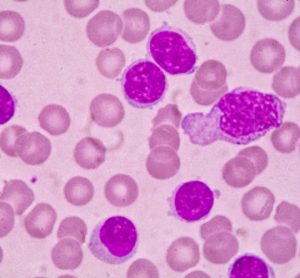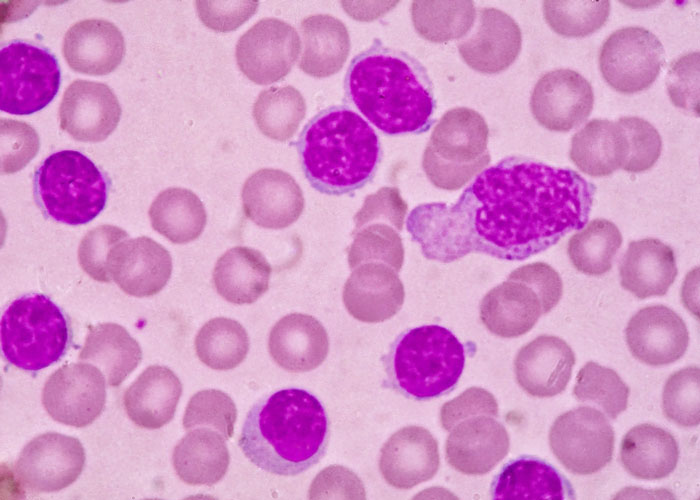 news
A genetic fault has been identified in people with an aggressive type of leukaemia that can significantly affect how they respond to treatment...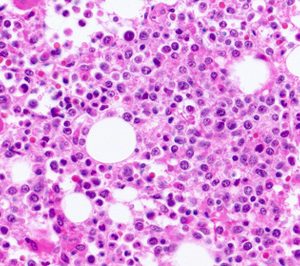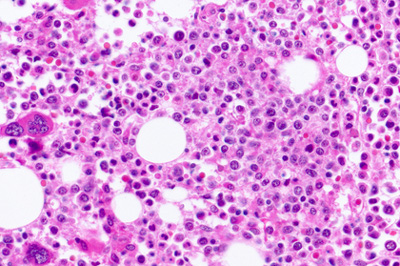 news
15 June 2016 | By Victoria White, Digital Content Producer
A Phase I trial showed that APG101 was well tolerated. In addition, the study showed that APG101 efficiently stimulates erythropoiesis in these patients...