Aduhelm (aducanumab-avwa)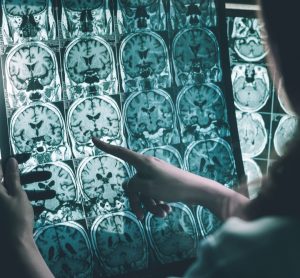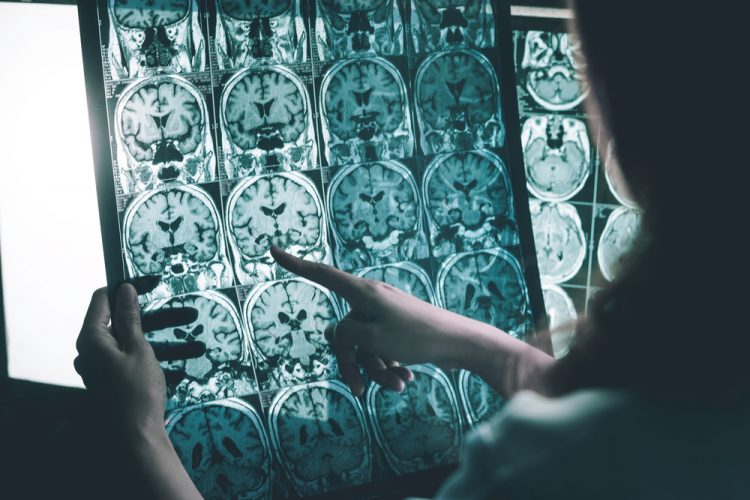 news
New data shows that patients taking Aduhelm® (aducanumab-avwa) had significant reductions in tau and amyloid beta after nearly 2.5 years.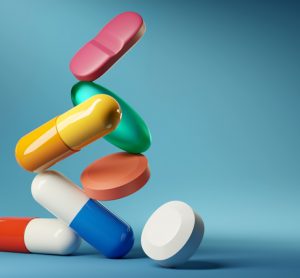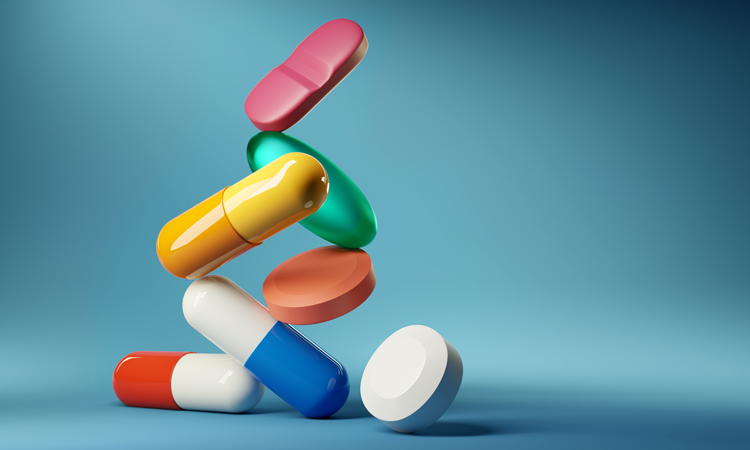 news
Highlights of the February 2022 meeting of EMA's human medicines committee (CHMP) include the recommendation of 13 medicines for approval, along with updates to other drugs and COVID-19 vaccines.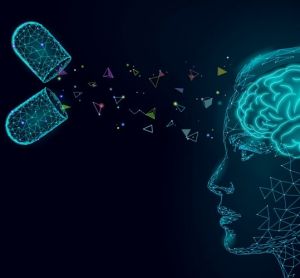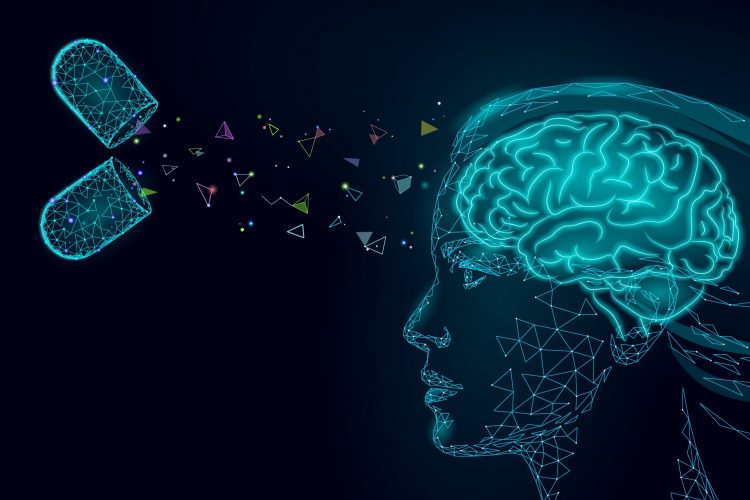 news
Aduhelm™ (aducanumab-avwa) is the first new treatment approved for Alzheimer's since 2003 and the first therapy to target the fundamental pathophysiology of the disease – amyloid plaques.