Antiretroviral therapy (ART)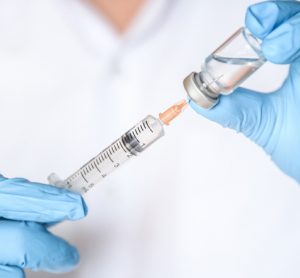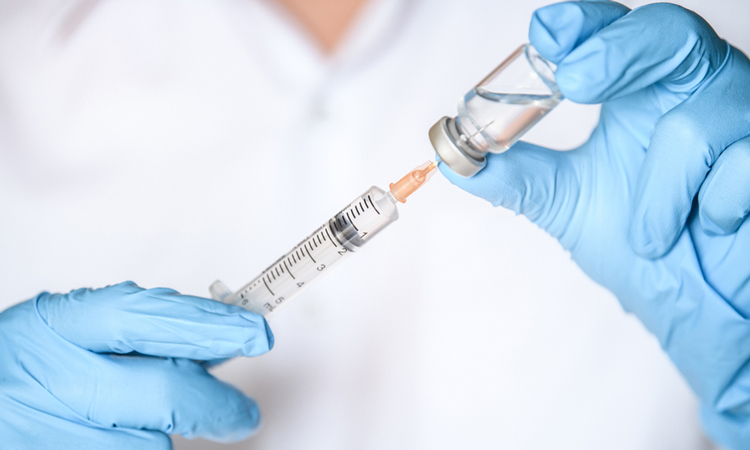 news
The European Commission approval of the long-acting injectable HIV treatment could transform the lives of people living with the disease.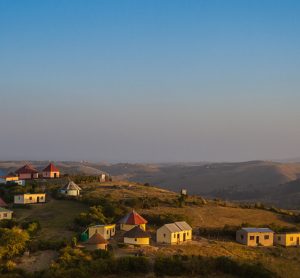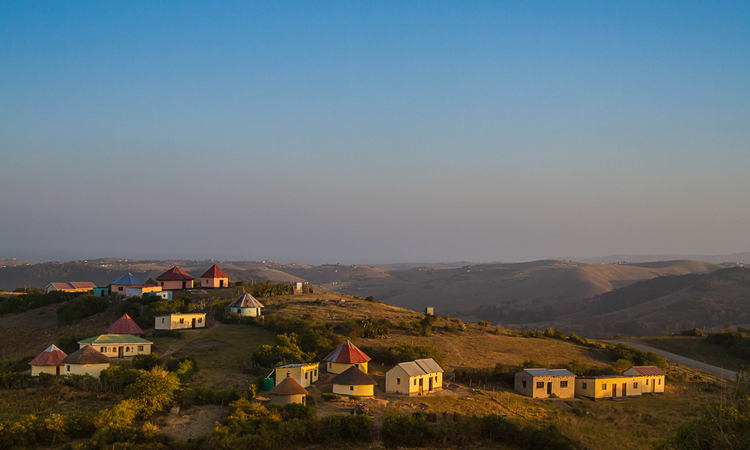 news
Researchers have shown that using mobile vans to deliver and dispense HIV drugs in South Africa and Uganda helps to combat the disease.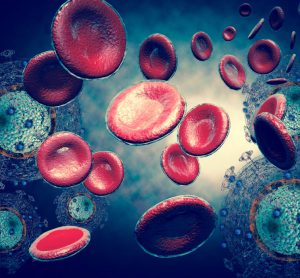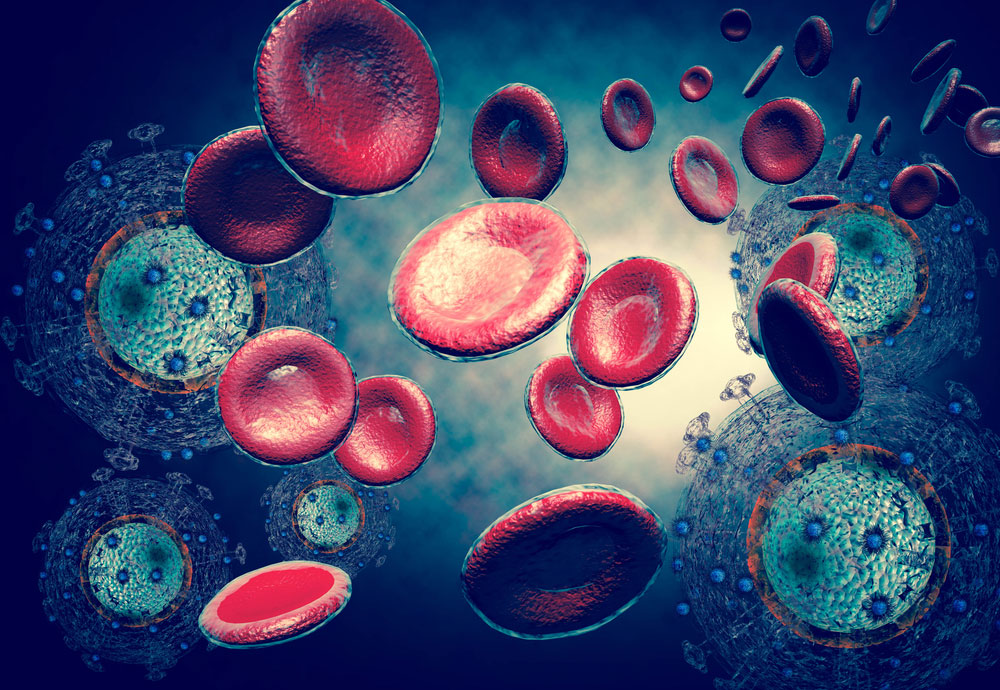 news
Broadly neutralising antibody treatment may target viral reservoir in monkeys...